This is a sample intro paragraph and can be used to introduce readers to your article.…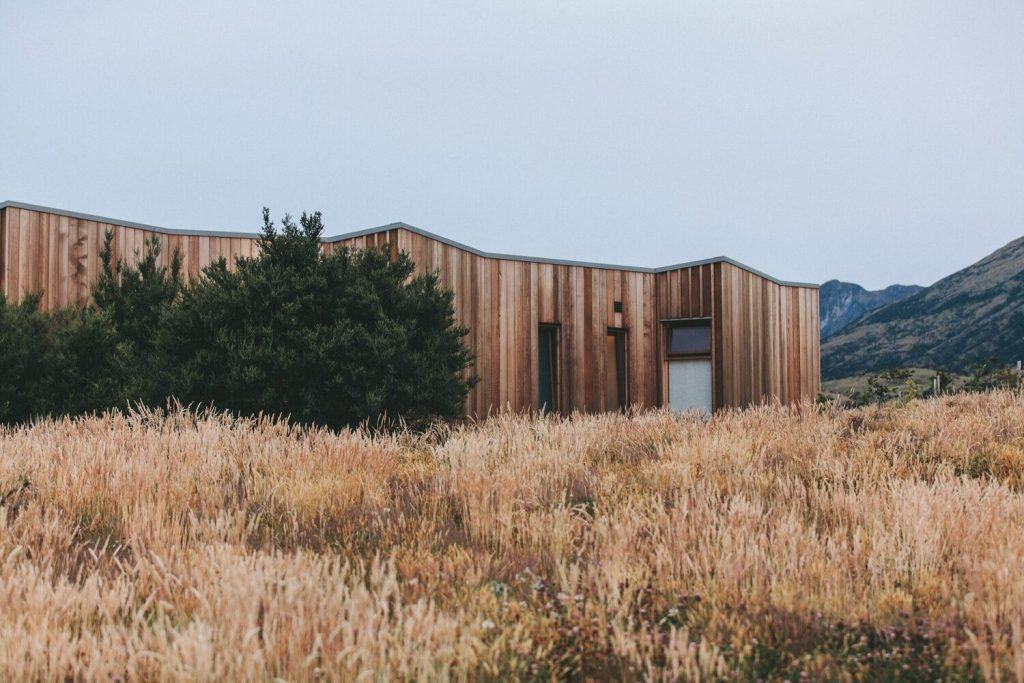 Our Company.
Tāhuna (Queenstown) Hideaway is a proudly owned and operated kiwi property management company. We have built ourselves from the foundation of providing a unique and authentic accommodation experience. We welcome our guests to a range of superb holiday homes in Queenstown, with the opportunity to truly 'hideaway'. We utilise tailored property management services and establish personable relationships to optimise results for both our owners and guests.
Whether you are planning accommodation for your holiday or sharing your home with guests, we've got you covered.
Join Our Weekly Newsletter
Get our best articles about body, mind, soul, style, travel, and culture. No charge. No spam. Only love.