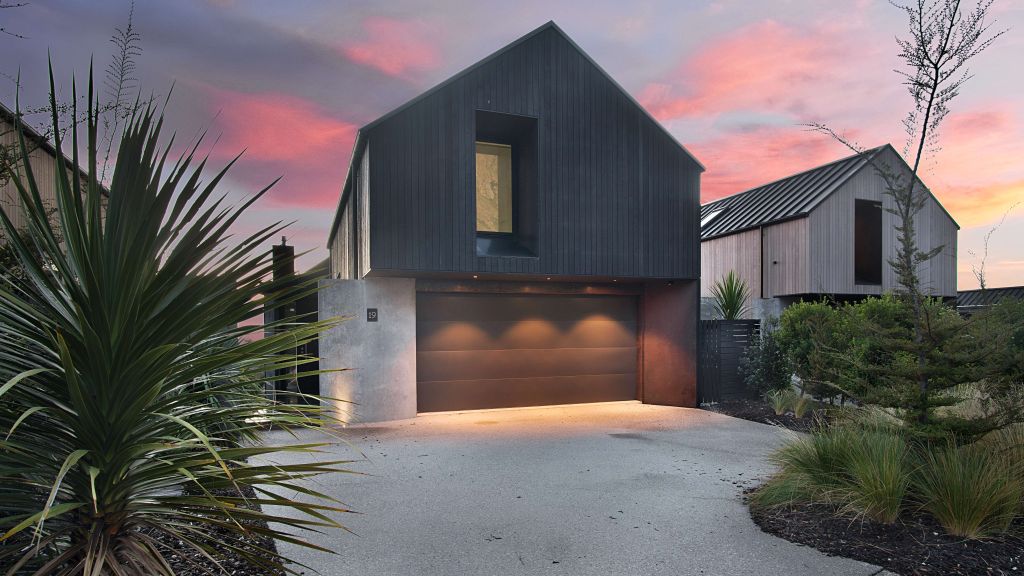 Whether you're wanting to make some extra income, offset the cost of your mortgage, or the current housing market isn't providing in terms of your ideal sale price- everyone wants the process to be stress-free and successful right? (Yes!)
There are many different ways to go about renting your property (some simpler than others) but at the end of the day its what works best for you, the property owner. Below is a guide to ensure you're set-up for success when it comes time to list your property!
Seasonal/Short Term Renting
In Queenstown we are lucky enough to have the luxury of tourists year-round but more specifically during our ski seasons. This means that renting your property out seasonally is an option, for example, if you want to escape the cold winter months and head overseas you can rent your property out short-term whilst you're on holiday. It all depends on your personal circumstances and what you're comfortable with.
We do unfortunately have some rules and regulations around VAC (visitor accommodation consent) in residential zones. This means that if you're in these areas your property can only be rented for up to 48 nights in a year.
Is being a landlord right for you?
Is being a landlord a role you want to take on? There are many perks to the role such as an increase income and offsetting costs you're your mortgage, however as an owner you must keep in mind that there could be wear and tear to the property overtime. This may not suit everyone, especially those who are considering renting out their primary residence. For the most part guests are respectful and considerate however mistakes do happen, and it is impossible to completely safeguard your property went renting to the public- that is where insurance comes in to play, and it is extremely important.
Another aspect of this is simplifying your home so for example packing up your personal belongings. For your own security and privacy things like photos, valuable items/things with sentimental value or anything else you wouldn't want tampered with whilst you are absent, will need to be stored in a safe and secure place either within the property or off-site.
Do it yourself, or ease the stress with a property management company?
Would you like to manage bookings and guests, organize maintenance and the cleaning, or would you rather a property management company look after it for you?
It really depends on how much time you have available. There are systems and procedures that can make managing your property easier however it requires a lot of time and organizing. After each guests departure your property will need to be cleaned linen/bedding and towels changed and another crucial aspect is inspecting for damage, otherwise it can be easy to lose track of when and by whom it was caused. With us as your property management company this is all taken care of! We cater to each home as if it were our own and we hold each property to a very high standard. We also have staff on call 24/7 so that there is always sometime to tend to the property and to the tenants/guests needs.
When it comes to long term rentals there is a lot of administration that goes on behind the scenes eg- the legalities, which we can also take care of for you. This includes things like the 'healthy homes standards', tenancy agreements and potential disputes/tribunals.
Another thing to weigh up is costs. With short-term/holiday rentals there can be a lot of additional outgoing costs to maintain every guest booking for example cleaning, coffee top ups, toiletries and hygiene products. Whereas long-term/residential rentals in comparison are fairly easy in terms of costs and regular visits (besides inspections).
What does your property have to offer? Would you like to add more, or keep as is?
Who do you see your property being more suitable for? Guests or long-term tenants? Again, this will differ depending on personal circumstances and where your property is in Queenstown (keeping in mind the residential areas once again). There are properties across the region of all calibers used as both long-term and short-term rentals.
Do you have a hot-tub or pool? We have spa and pool maintenance staff on call for any cleaning or fault issues. Would you like some fresh furniture and décor? We have staff with an eye for creativity and interior design who can help spruce up your home with your desired budget in mind. Do you want/need consistent payments each week to cover loan repayment costs? If so, long-term tenants may be better suited for you as the income is more reliable and consistent. These are a couple of examples of things a property management company can take care of for you.
Renting out your property is a process that can run smoothly with the right procedures in place, and it can also have great benefits! Cater your plan of action to what suits your circumstances best. And feel free to seek professional advice or ask us if you feel stuck- we are always here to answer any questions or queries that you may have.
– Tāhuna Hideaway Team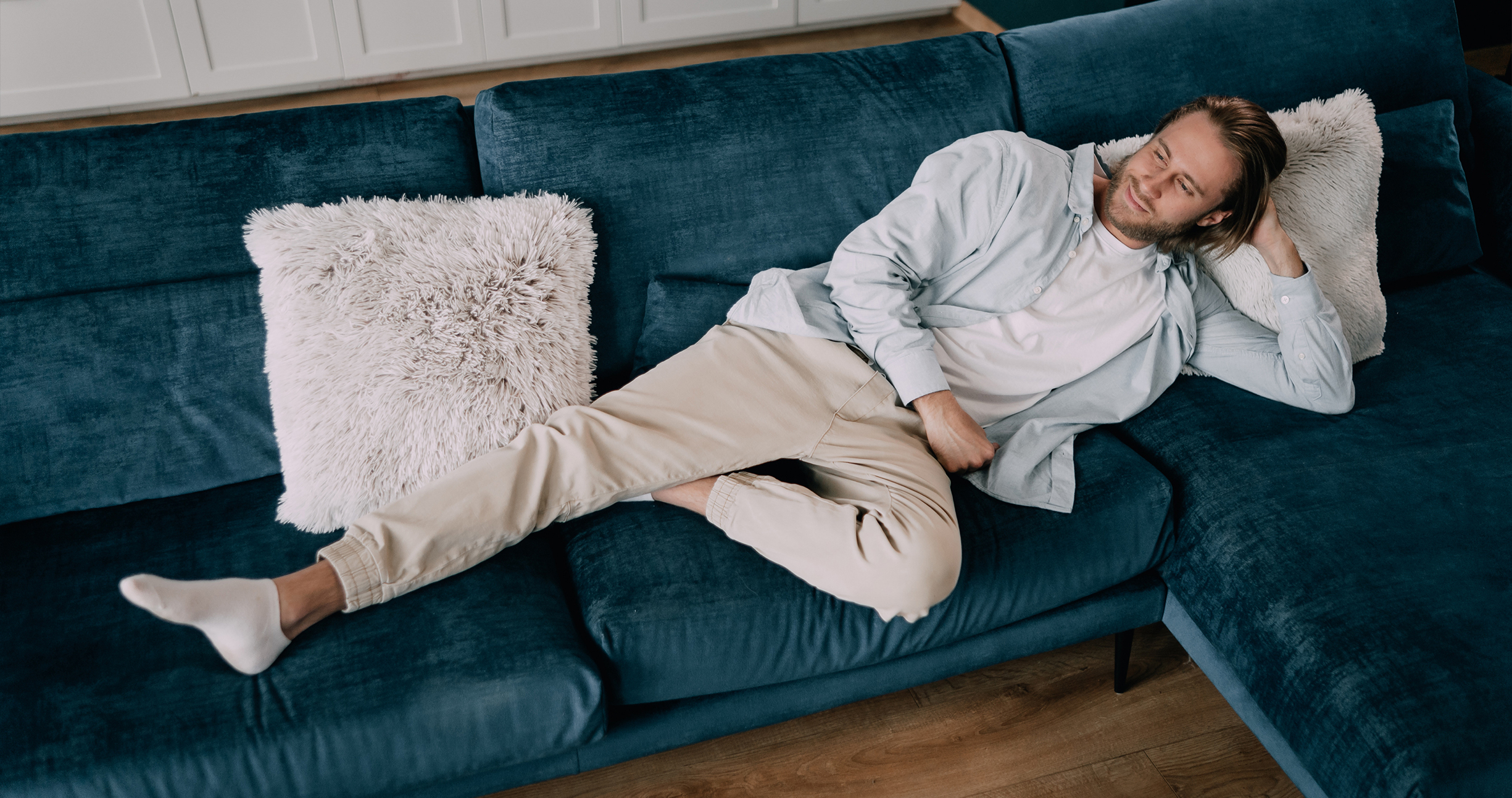 Looking for Property Management?
Reach out to our Property Managers to look after your short term or long term rental?