We provide a personable, long-term rental service ensuring you are comfortable and safe in your rental property. We make sure the home is well maintained throughout the renting process and are available 24/7 for any queries about the home.
Current Listings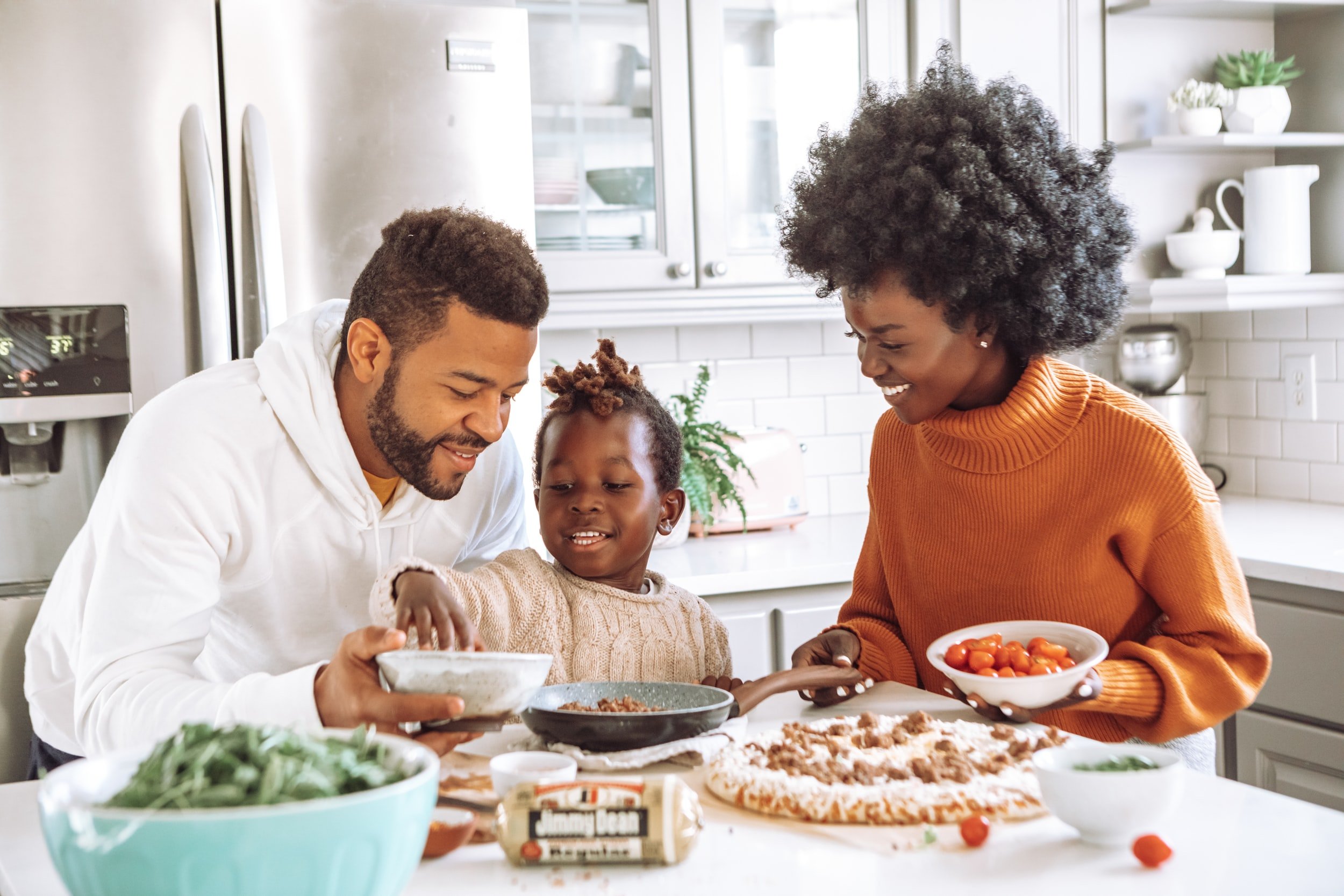 Be the first to hear!
Rental properties can come available at any time. If you leave your details below, you will be instantly be added to our shortlist and notified as soon as a home becomes available and before we start advertising.
queenstown@tahunahideaway.com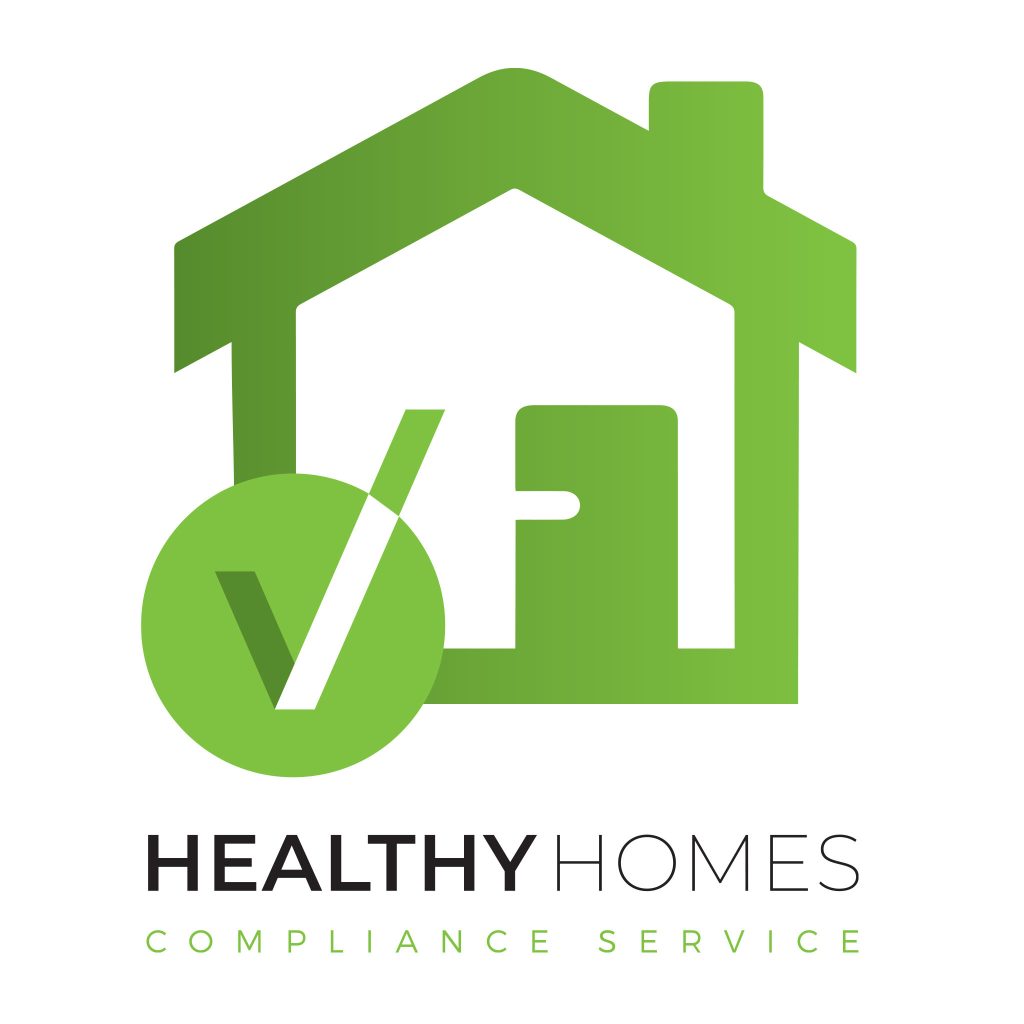 Our Healthy Home Promise.
The Healthy Homes Standards (HHS) came into effect on July 1, 2019 under the premise that every tenant has the right to live in a home that is dry, warm and therefore safer for their health and wellbeing. All homes must have this assessment completed before tenants occupy the home.
By allowing us to organise this, it you will receive a discount on the total price of the inspection.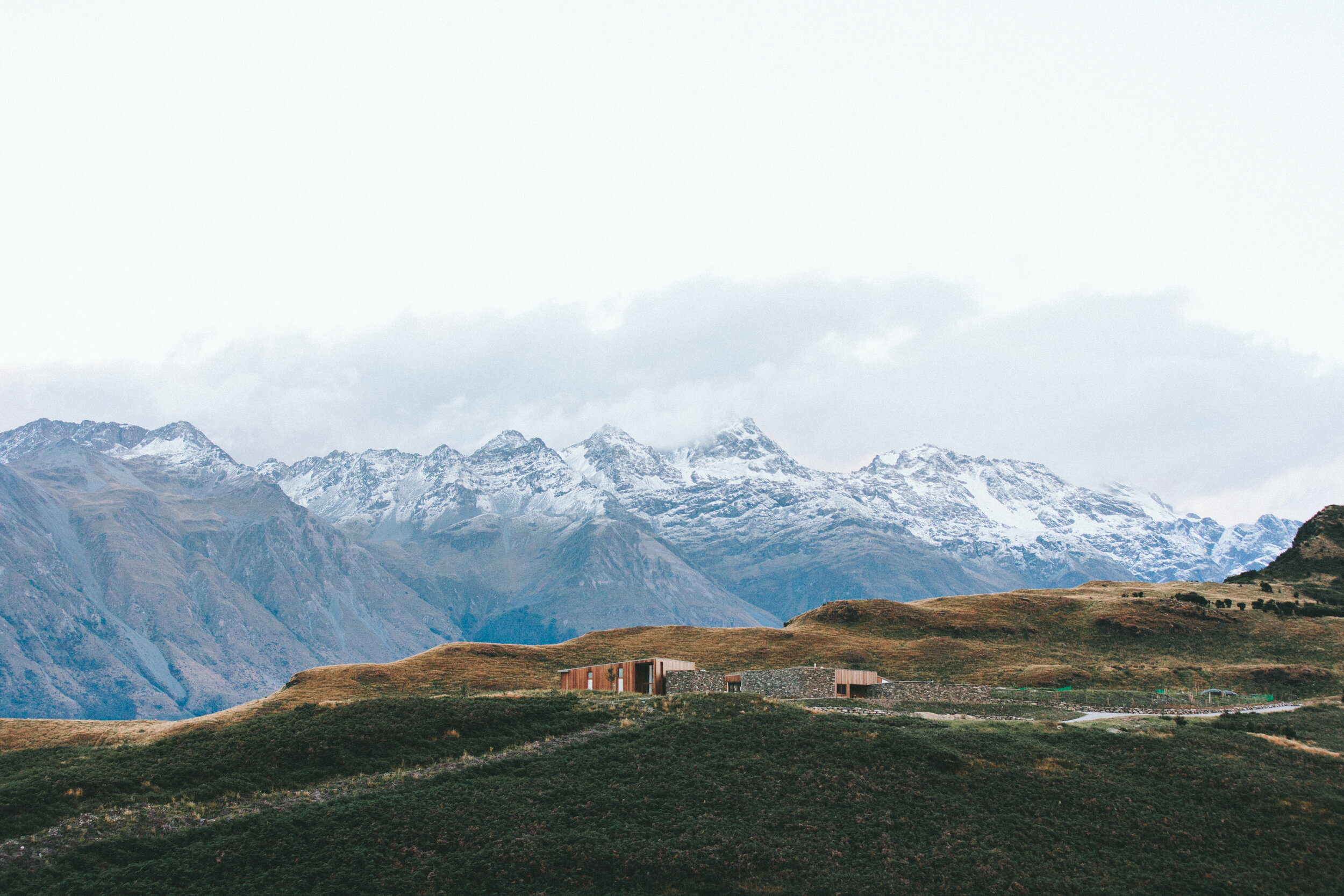 Been to one of our viewings?
Apply below to fill out an application form.