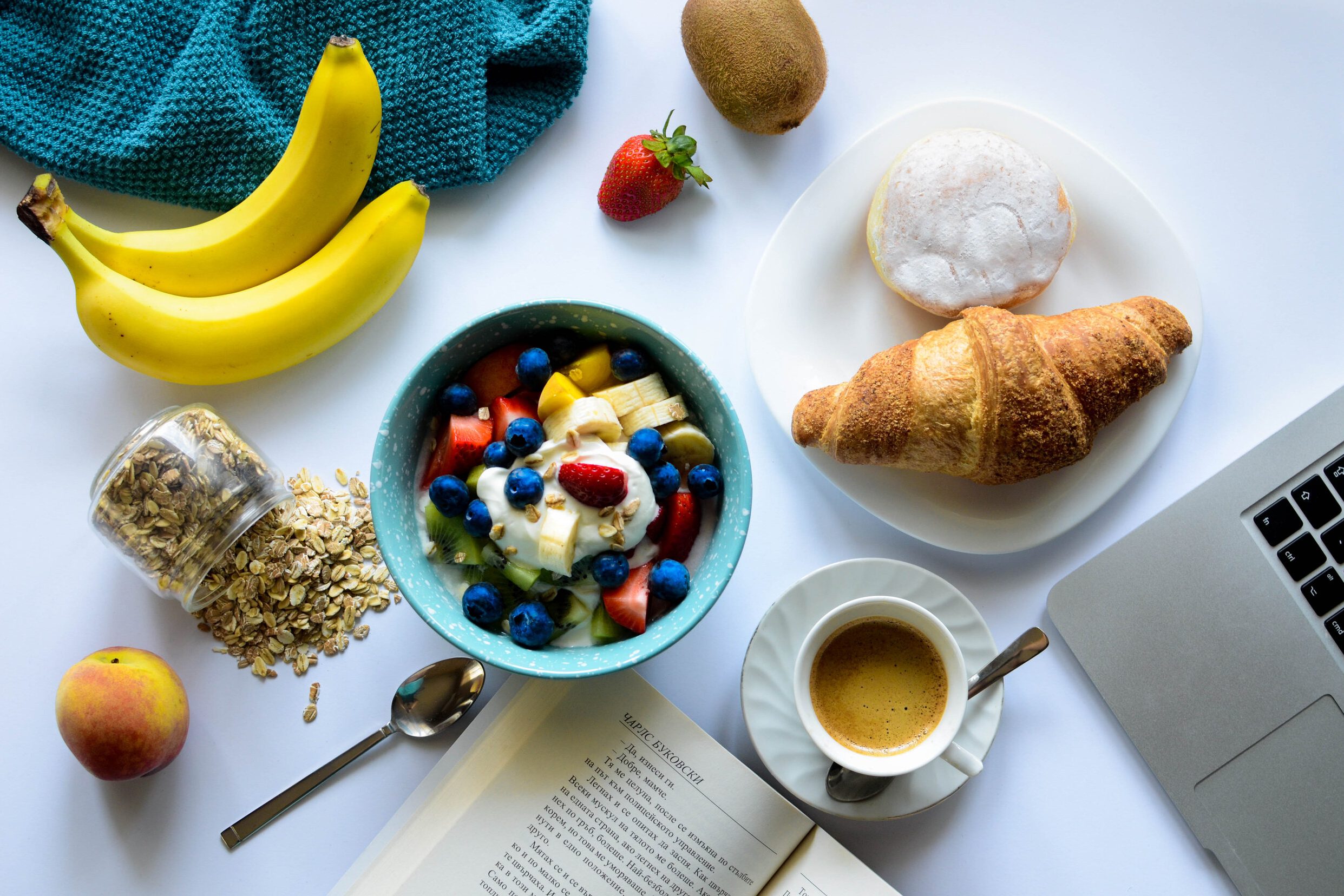 Breakfast Box
Whether you prefer a big kiwi breakfast, or something quick and easy, we can create a personalised box to suit your morning needs.
Continental Box (Homemade muesli, fresh fruit, milk/yogurt) $10 per adult – $5 per child per day
Big Breakfast (Eggs, bacon, spaghetti or beans, loaf of bread, hash browns and breakfast sausages) $20 per adult – $12.50 per child per day
Sweet Breakfast (Pancakes, banana, bacon, whipped cream, maple syrup)$15 per adult $7.50 per child per day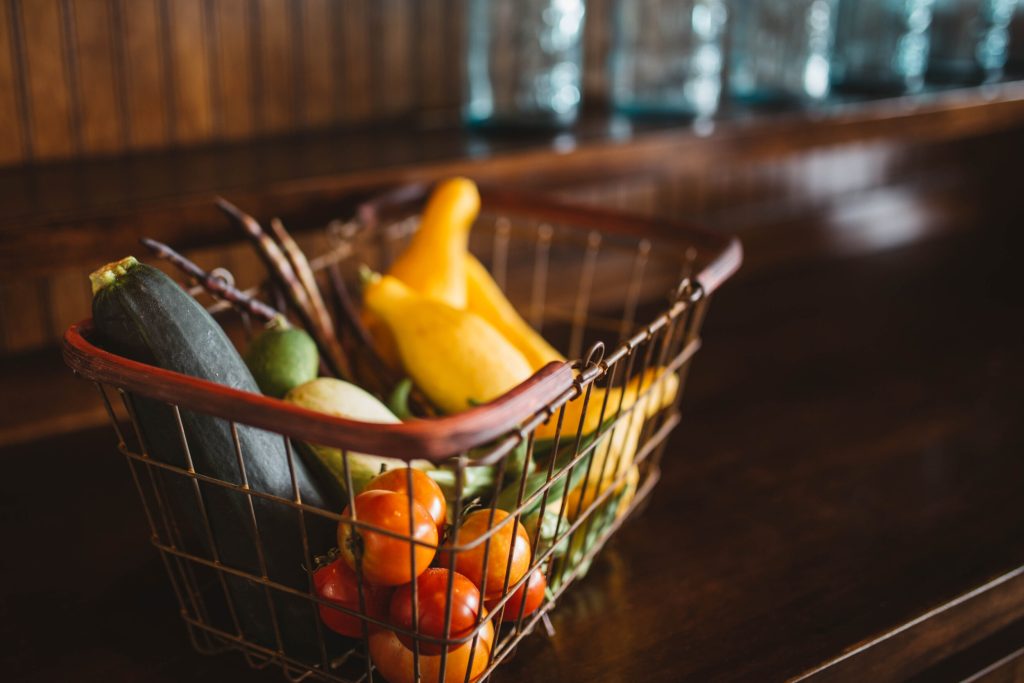 Starter Pack Groceries
This pack gets you started with the basics for your stay. We are happy to complete a larger, more specified grocery shop on request.
1 Litre Milk (non-dairy options available)
Loaf of Bread
Fruit
Margarine
1 x Toast Spread (Jam, Vegemite, Honey or Peanut Butter)
Note: Tea and coffee is included in all properties for each stay.
$30 (up to 6 pax)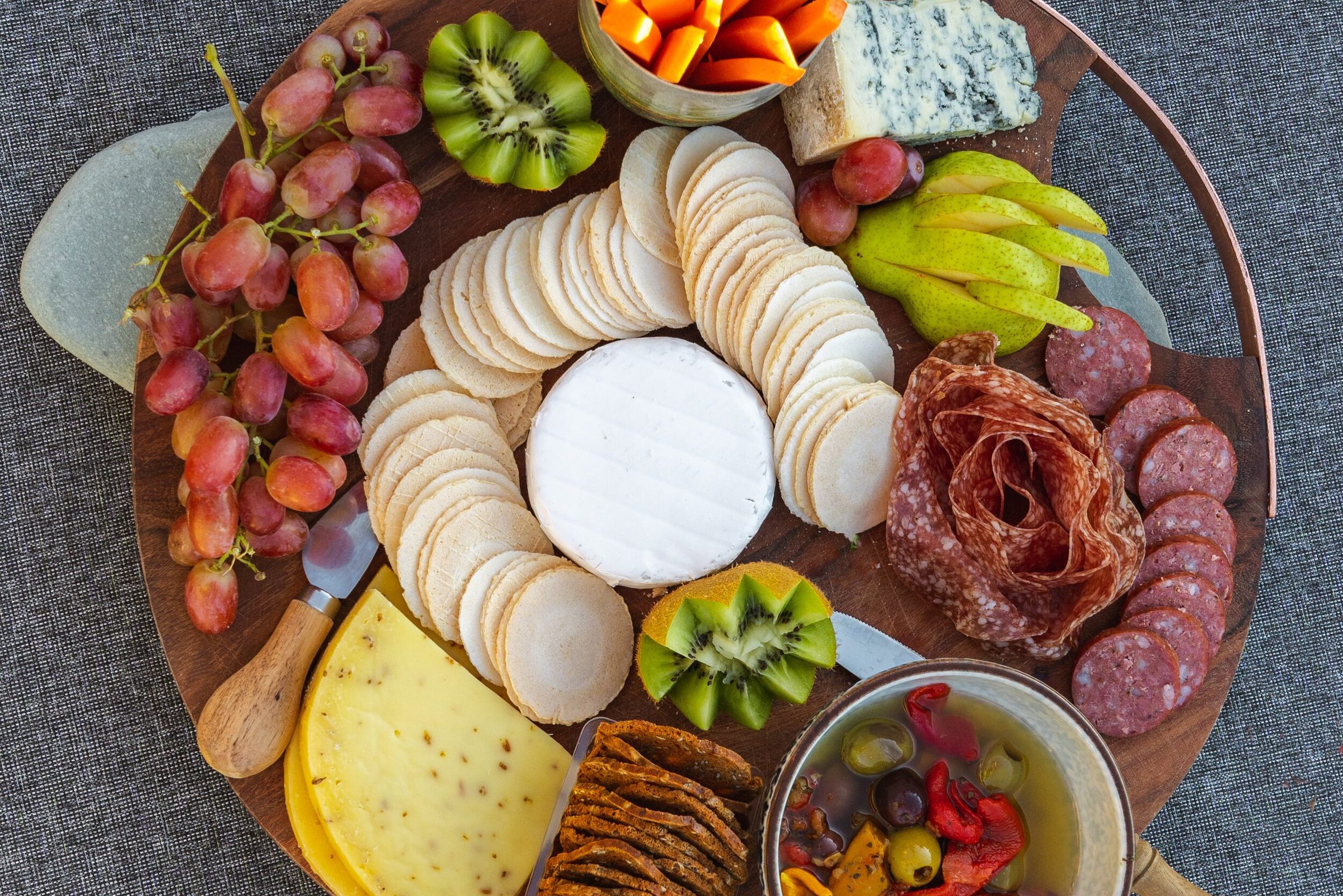 Platters
Platters are extremely versatile for special occasions. Below are a few of our most popular options. We are happy to organize a personalised platter to suit you.
Signature platter (6 people) $125, we can cater to you or make this with seasonal products.
Breakfast Spread – medium – $65
A mix of all sorts (Sweets & Savouries) – $109
Please order within 24 hours of requiring the platter delivered.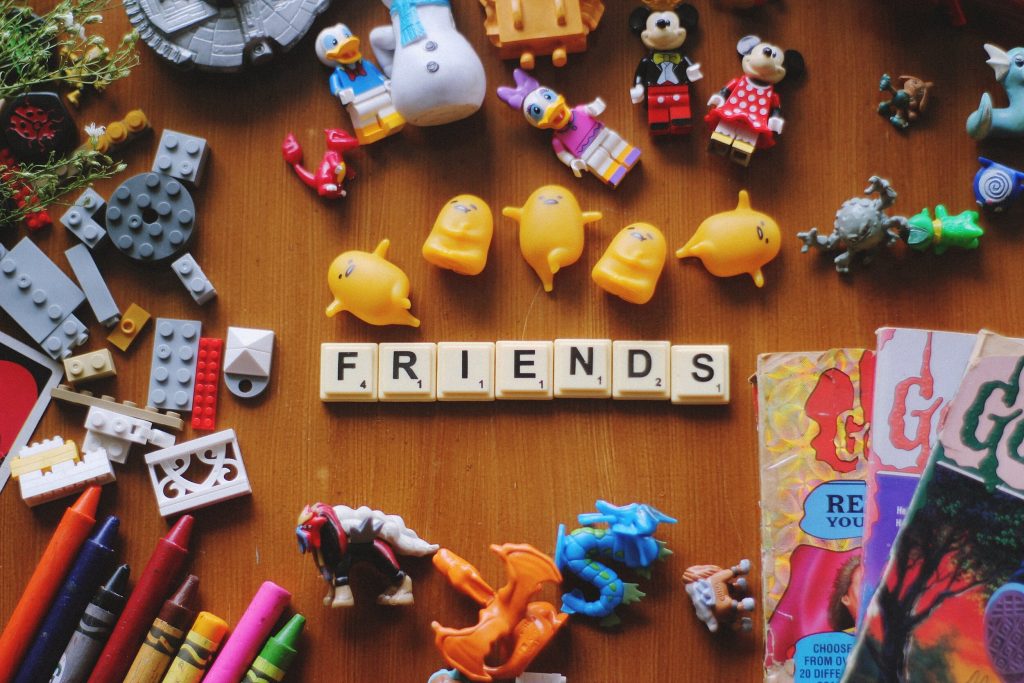 Baby Equipment + Toys
Save time and extra luggage travelling with toys, porta cots and high chairs for your little ones. We can arrange anything for your children you may require during your time away. We can supply the below but are not limited to:
Portable Cot – $45 for the stay
High Chair – $30 for the stay
Push Chair – $20 for the stay
Children's Toys – on request
Please place your order below, and we will respond with a quote on all the products you require before confirming payment, as we can do package deals.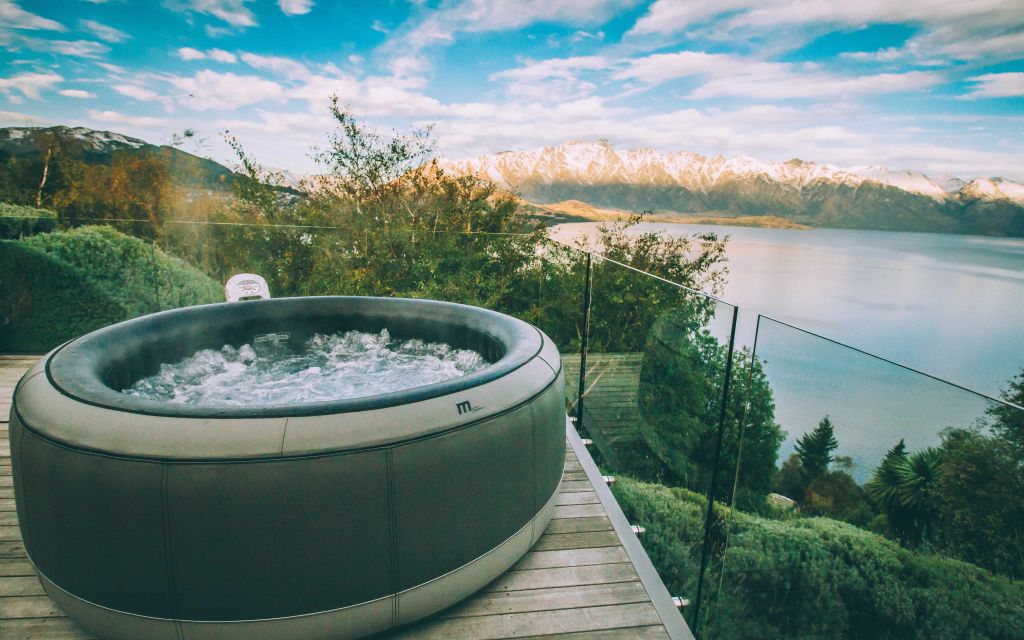 Hot Tub Hire
A Haven of tranquility. Your own private spa pool setup at your Queenstown accommodation; the perfect way to unwind and relax after an action packed day. Surrounded by breathtaking scenery, under starry skies and all in a secluded location. Relax with Spa Hire Queenstown
All inclusive from delivery and set up to empty and pack out. A portable heating system allows us to fill your spa with hot water instantly. Enjoyment and relaxing can begin straight away at an adjustable temperature up to 42 degrees!
Our motivated team at Spa Hire Queenstown are dedicated to helping you relax in the privacy of your own home or holiday retreat. Our hot pools are delivered, installed and heated! Simply relax in your very own spa with family or friends. Whether it is for a special occasion, party, therapy treatment, or simply to unwind at the end of a busy week, we cater to your needs.
Please enquire below, this may not be possible for all properties so we will get back to you to confirm.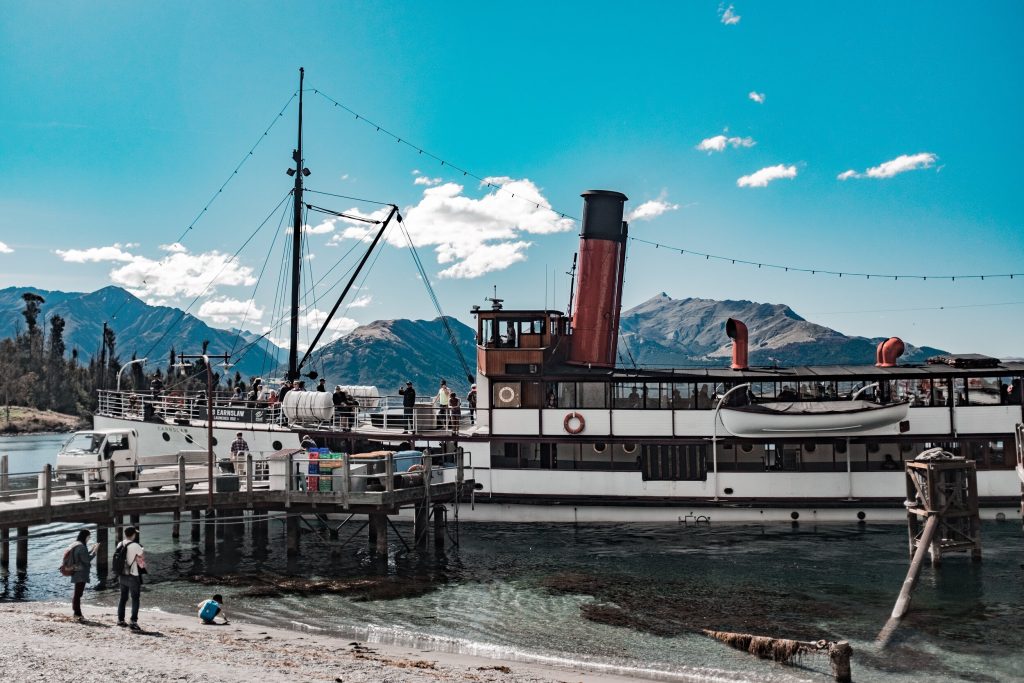 Excursions + Adventures
Whether you're after rest and relaxation, time with nature, or action-packed fun, Queenstown offers it all. We've created a 5-day itinerary that gives you various options on how to make your holiday memorable.
Don't miss out on our local secrets and unique spots around town, even if you're a returning traveller to QT!
This is a complimentary service Tāhuna provides to all our guests.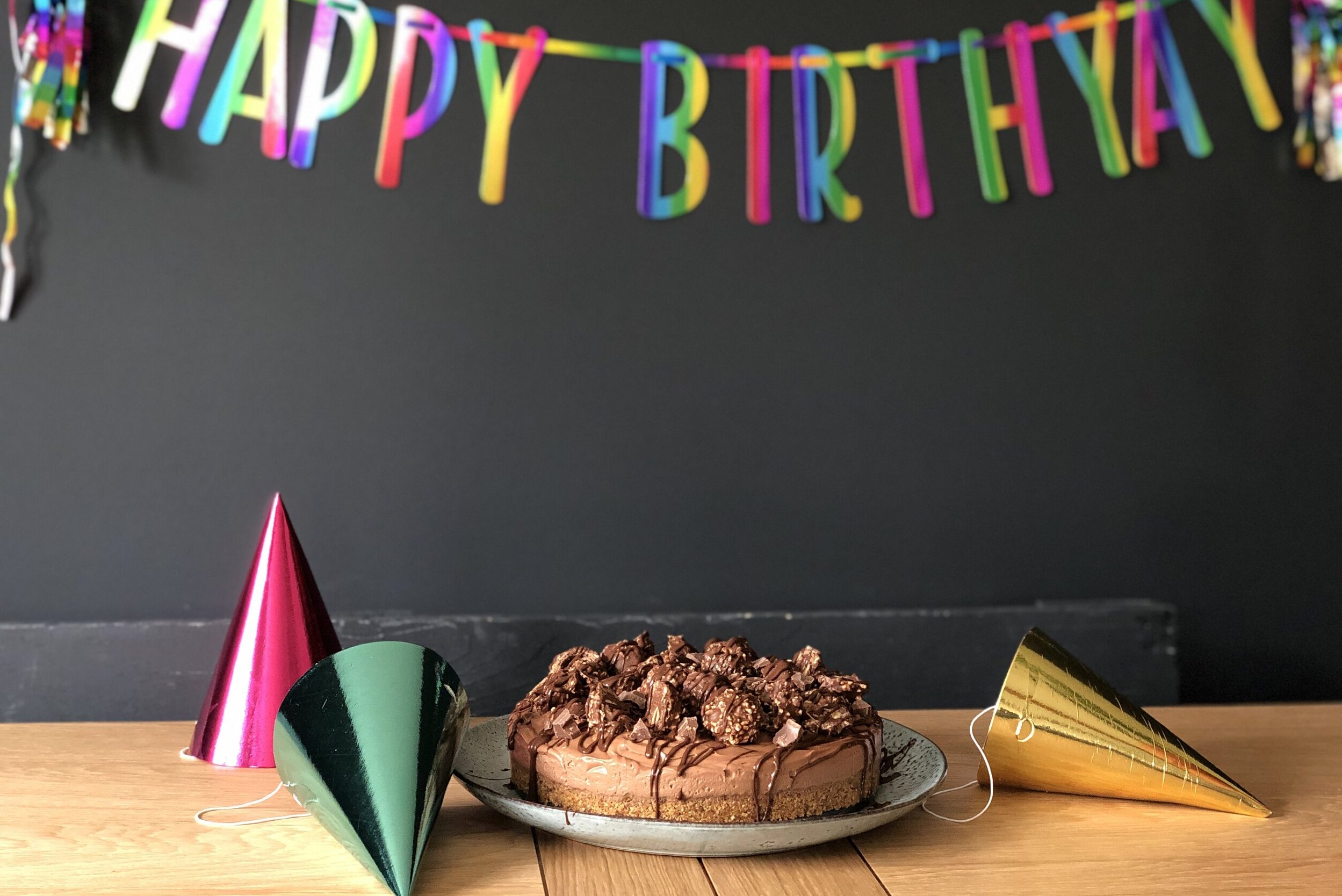 Birthday + Special Occasion
Are celebrating a special occasion? We would love to make the day extra special and stress-free for you. A few of our expertise are listed below, but we can personalise the occasion to suit your requests.
Arranging a birthday cake to be delivered
Champagne and rose petals for an engagement
Themed balloons and decorations for an event
Please place your order or call with all your festive ideas!