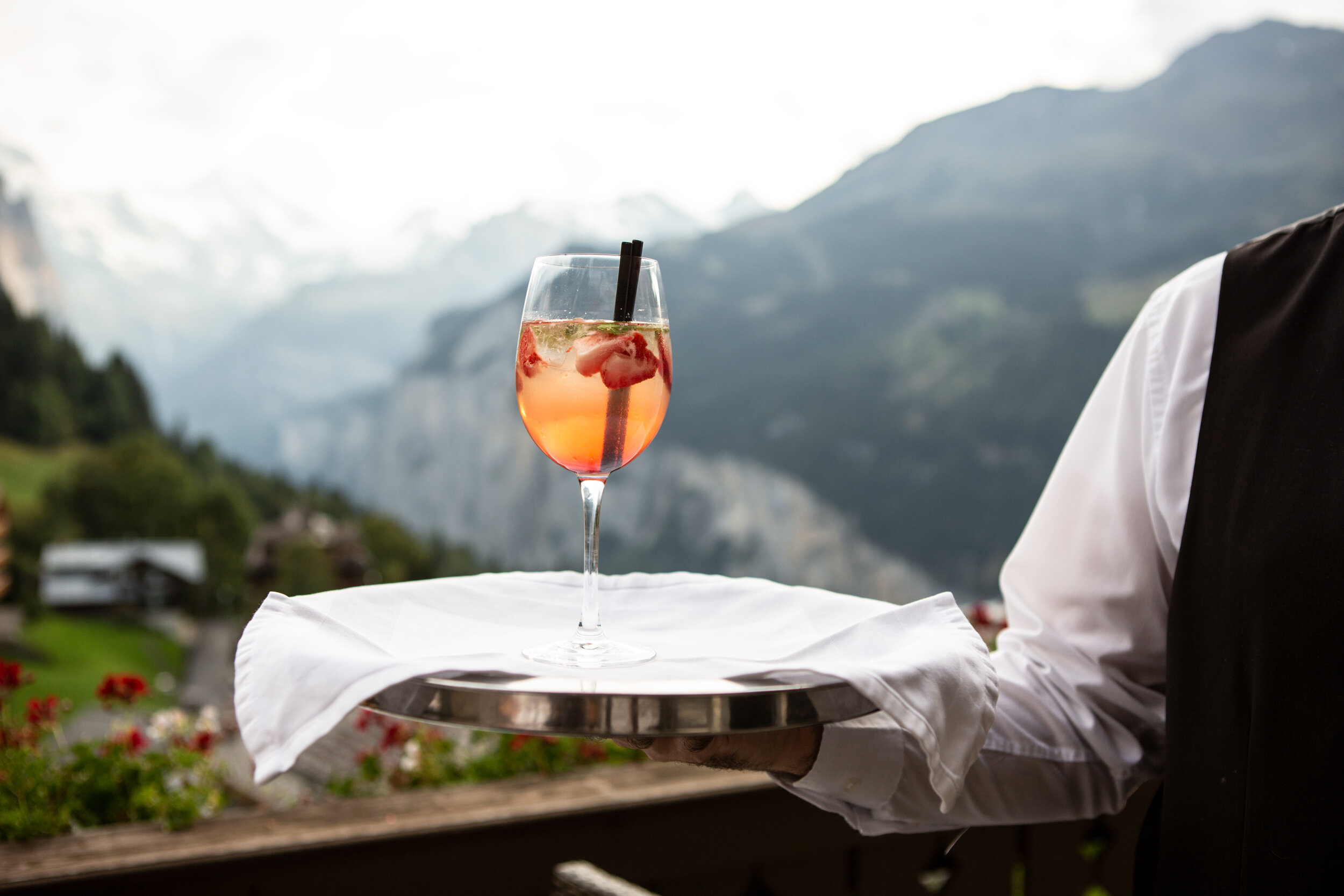 Place Your Order.
Nothing is too much hassle to make your stay a memorable one. Please let us know your requests and we will do our best to make it happen.
We will have your orders delivered on your requested date. Please allow 24 hours prior to the requested time so we can have this organised for you. Payment will be taken through your booking.
Once you have processed your order, we will be in touch with confirmation.