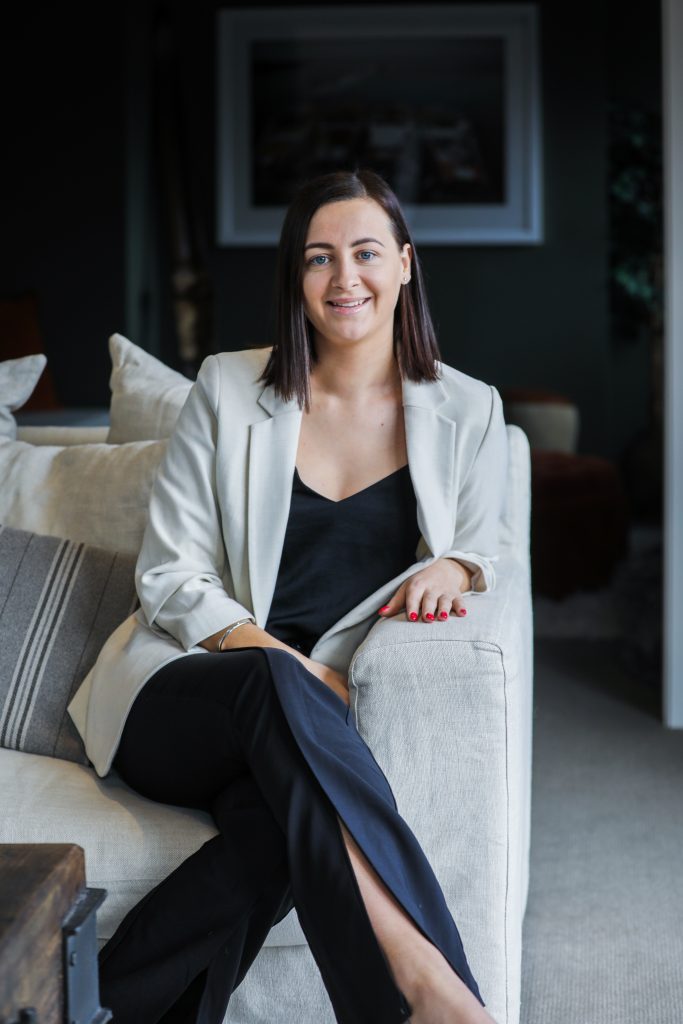 It all begins with an idea.
My passion.
I'm Rebecca, originally from Hawkes Bay. My career began here in Queenstown, studying at QRC and working my way up the hospitality ladder. I was unfortunate to lose my job during the notorious 2020 pandemic. However, it wasn't all bad. Tahuna Hideaway was created on the back of strange times in our world, and I haven't looked back since.
We share our ongoing knowledge of the market and regular financial reporting for property owners and provide security and care for your property. We offer a range of professional services to suit your requirements, such as short-term accommodation & long-term rentals within the Queenstown area.
For guests, we are here to help you take time to 'hide-away' in Queenstown. It shouldn't be an arduous task to book a property, so we are here to make your experience an easy one. Not only can we assist you in booking a suitable property, but we will be here throughout your journey to offer a range of services with a concierge to put your mind at ease.
The journey is only just beginning for Tahuna Hideaway. My only wish is that I hope to see you along the way.
Hei te wa titoki
Listen to our story.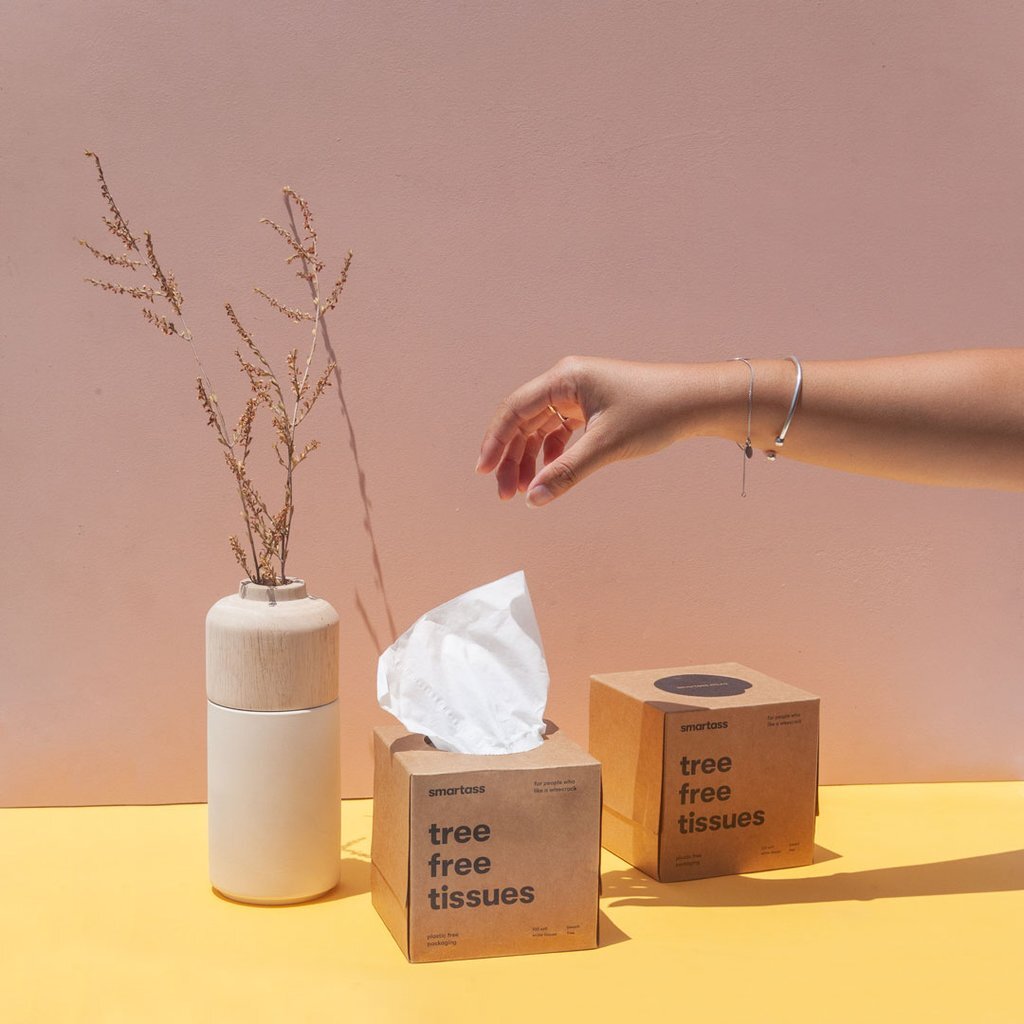 Bringing
Smartass supplies our homes with paper towels, toilet paper & tissues.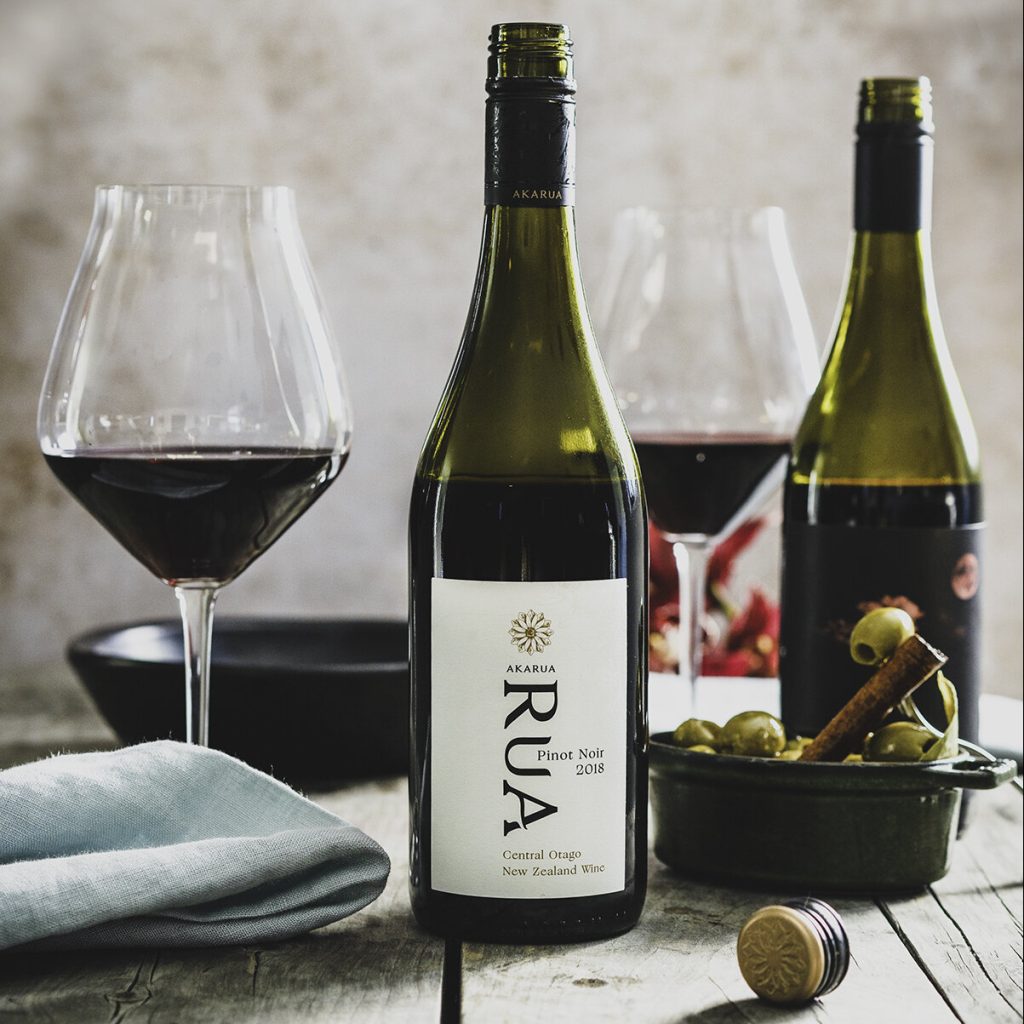 New Zealand
If our guests stay longer than seven nights or celebrate special occasions, we treat them to our favourite local wines from Akarua winery.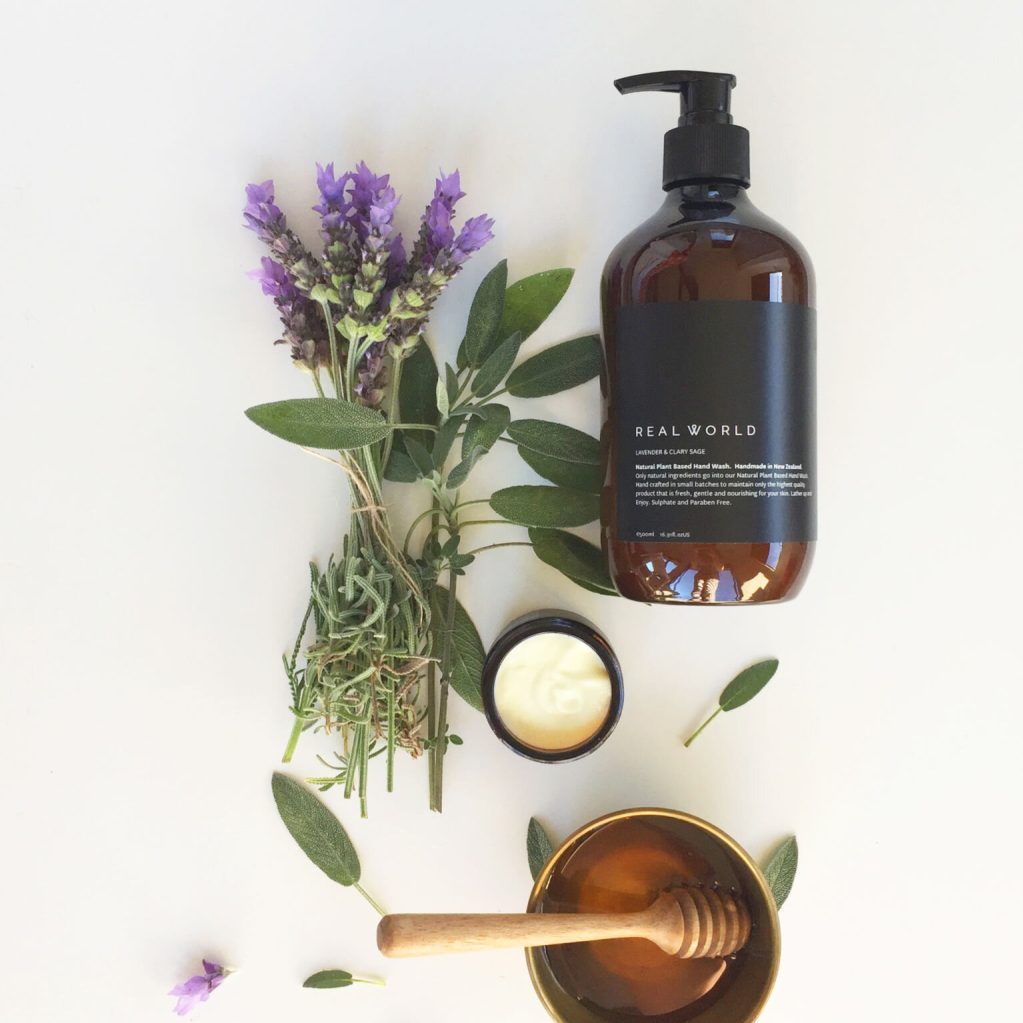 To
All of our homes have Realworld soaps and shampoos in them. Not only are they eco-friendly, but our guests absolutely love them!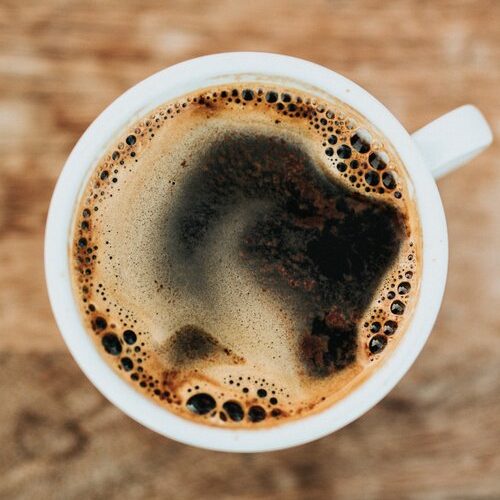 You!
We offer complimentary NZ-made, biodegradable coffee pods from Coffee 2 U. You can't have a holiday without coffee!