Who we are
Born from true hospitality and rooted in self-experience, we've learned what real clients deserve. Approachability, accountability and most importantly honesty.
We're in this together. That means every property, investment, guest and opportunity that comes our way is treated as one of our own. Maintaining superior standards is only the beginning.
Beautiful homes. Incredible location. Property management you can trust.
Our Vision
We employ passionate and experienced property managers to capture and cater to the ever-changing needs of high-value short term rental guests in order to empower property owners to maximise rental income on their homes.
In order to achieve this, we must be nimble, seamless, and smart and make sure our owners are at the forefront of everything we do.
Our Values
Work ethic, sustainability, personability, passion and loyalty are the pillars of our company.
From round-the-clock concierge to management to maintenance, our clients and guests trust us because we're local, dedicated and never more than a stones throw away.
Trusted by owners and guests, from batch to bed.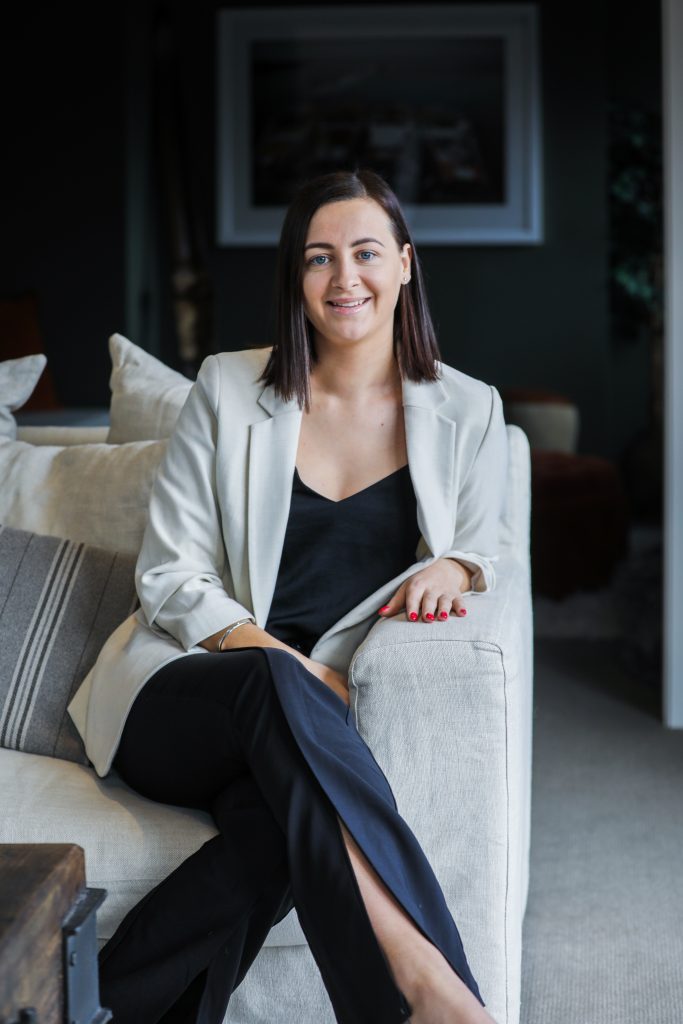 Listen to our story.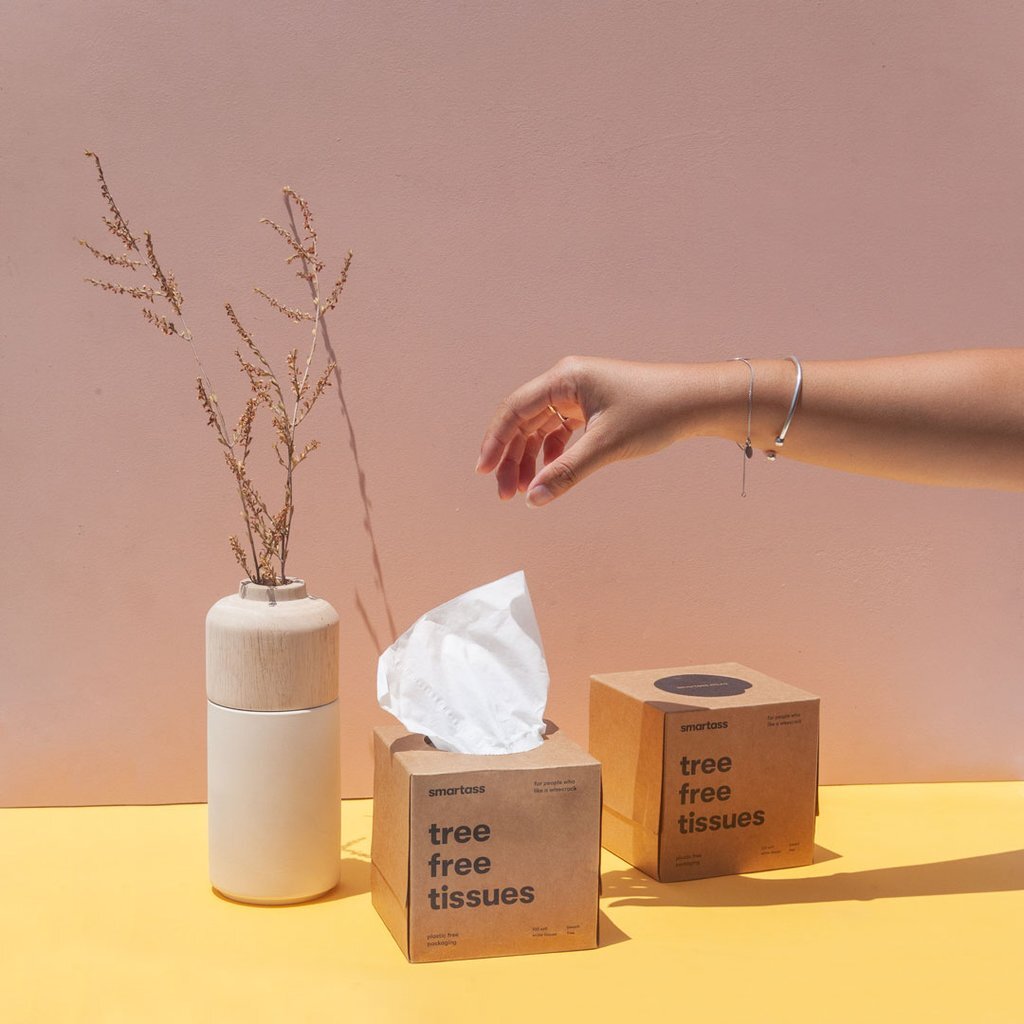 Bringing
Smartass supplies our homes with paper towels, toilet paper & tissues.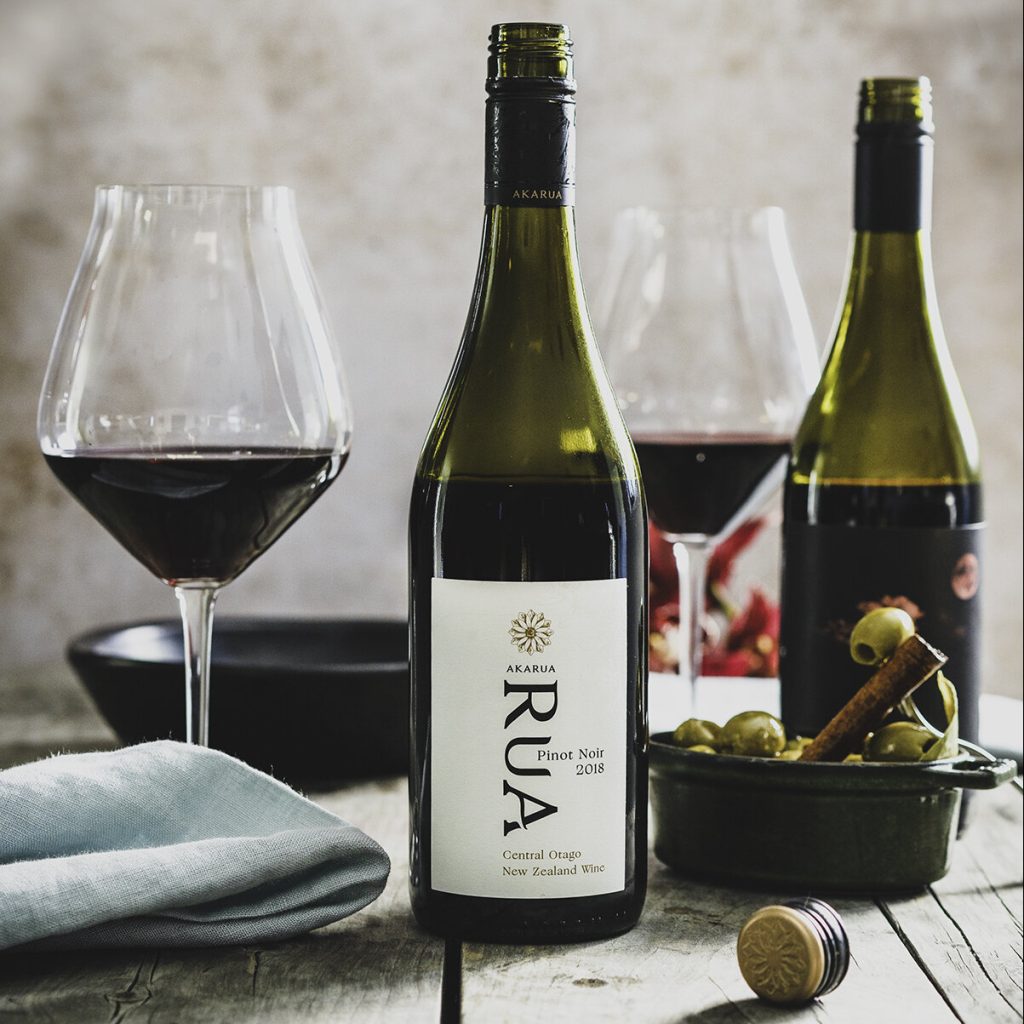 New Zealand
If our guests stay longer than seven nights or celebrate special occasions, we treat them to our favourite local wines from Akarua winery.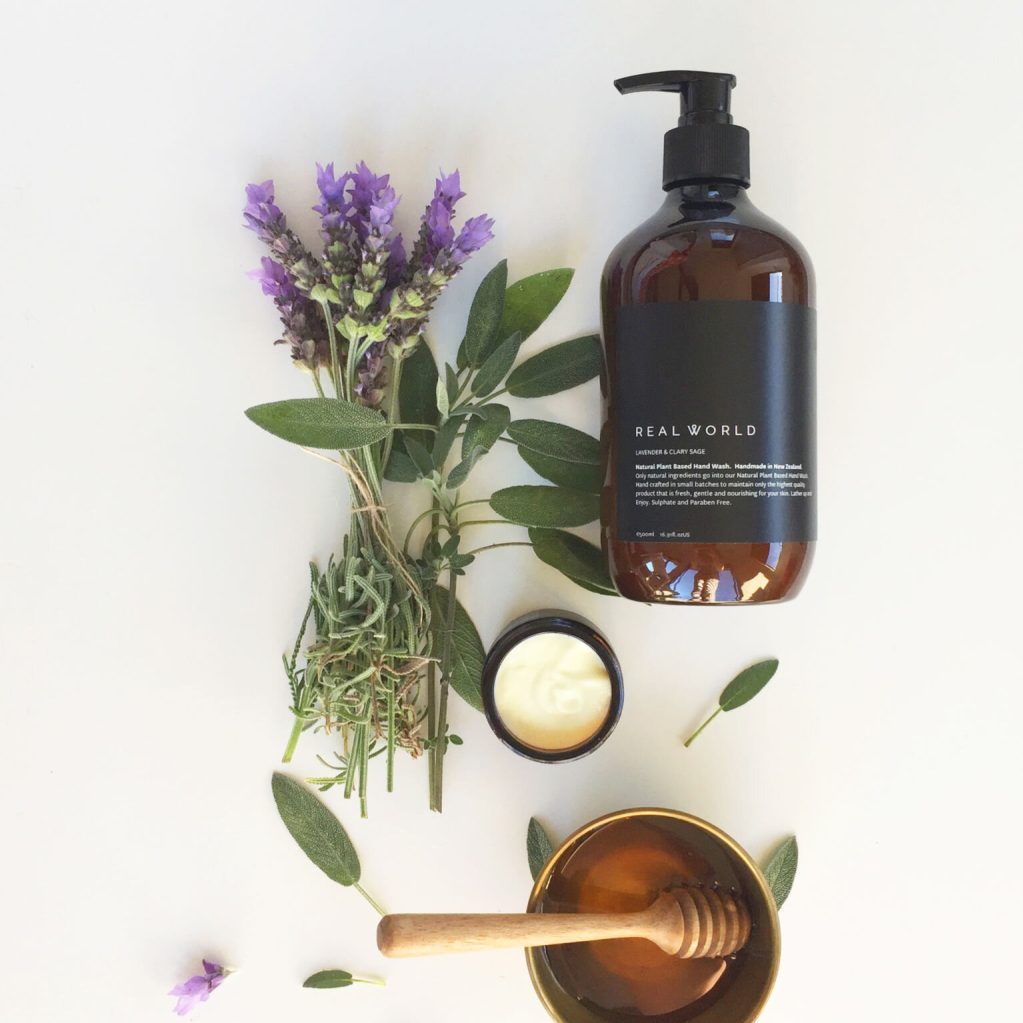 To
All of our homes have Realworld soaps and shampoos in them. Not only are they eco-friendly, but our guests absolutely love them!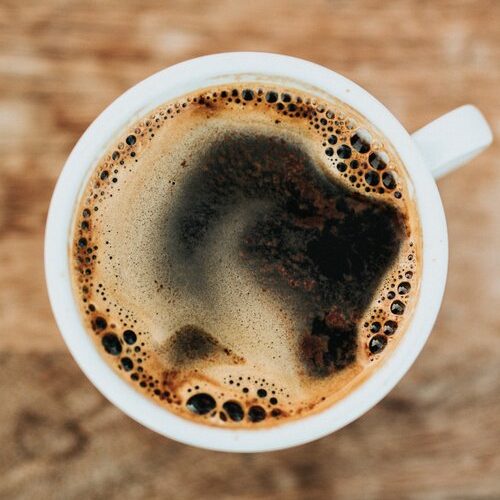 You!
We offer complimentary NZ-made, biodegradable coffee pods from Coffee 2 U. You can't have a holiday without coffee!