---
About Us
I'm Rebecca, originally from Hawkes Bay. My career began here in Queenstown, studying at QRC and working my way up the hospitality ladder. In 2020 we saw a massive shift with the COVID-19 pandemic, prompting me to take the leap into starting my own business. Tāhuna Hideaway was created on the back of a strange time in our world, and I haven't looked back since.
Born from true hospitality and rooted in self-experience, we've learned what real clients deserve. Approachability, accountability and, most importantly, honesty.
We're in this together. That means every property, investment, guest, and opportunity that comes our way is treated as one of our own. Maintaining superior standards is only the beginning. We share ongoing knowledge of the market with our owners and regular financial reporting, providing security and care for your property. In addition, we offer a range of professional services to suit your requirements, such as short-term accommodation & long-term rentals within the Queenstown area.
Before starting the business, I envisioned infusing Aotearoa's true Kiwi culture into the beautiful homes and incredible location that Queenstown has on offer, and that is exactly what we have done! We supply our guests with locally sourced and eco-friendly supplies, toiletries and added goodies; this way, they can experience that 'Taste of New Zealand'.
We also recognise the importance of incorporating the native language and culture of Te Reo Māori into our business, hence the name 'Tāhuna'. Tāhuna is the flat land where Queenstown now stands, on the shore of Whakatipu Waimāori (Lake Wakatipu). Tāhuna is a geographical term used to describe a shallow sandbank or sandy shore. Through this, we pay our respects to the land and those who were here before us.
We'll do the mahi. You get the treats! We are here to make our guests' holiday experience an easy one. Let us help you hideaway from your responsibilities; think of us like your holiday personal assistant. From round-the-clock concierge to management and maintenance, our clients and guests trust us because we're local, dedicated and never more than a stone's throw away.
Trusted by owners and guests, from batch to bed.
Work ethic, sustainability, personability, passion and loyalty are the pillars of our company. We employ passionate and experienced property managers to capture and cater to the ever-changing needs of high-value short-term rental guests to empower property owners to maximise rental income on their homes.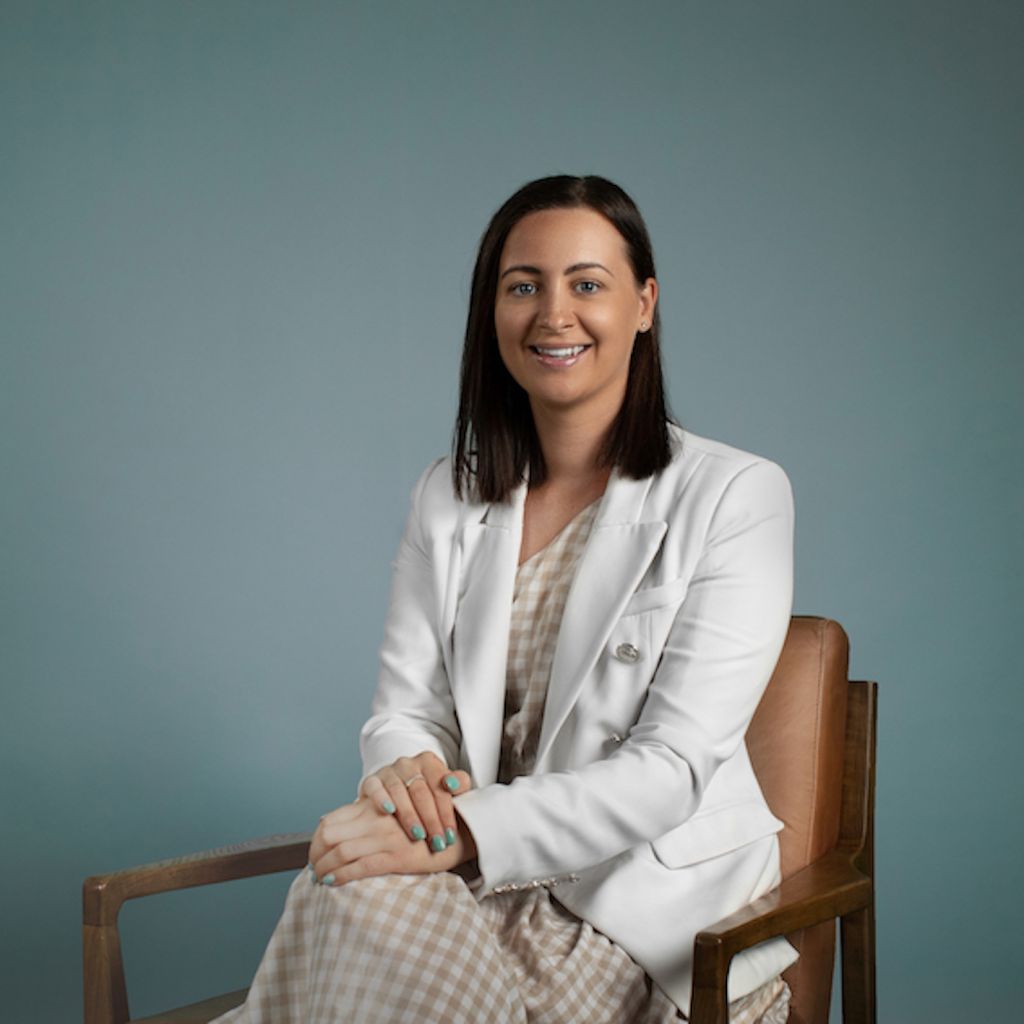 Listen to our story.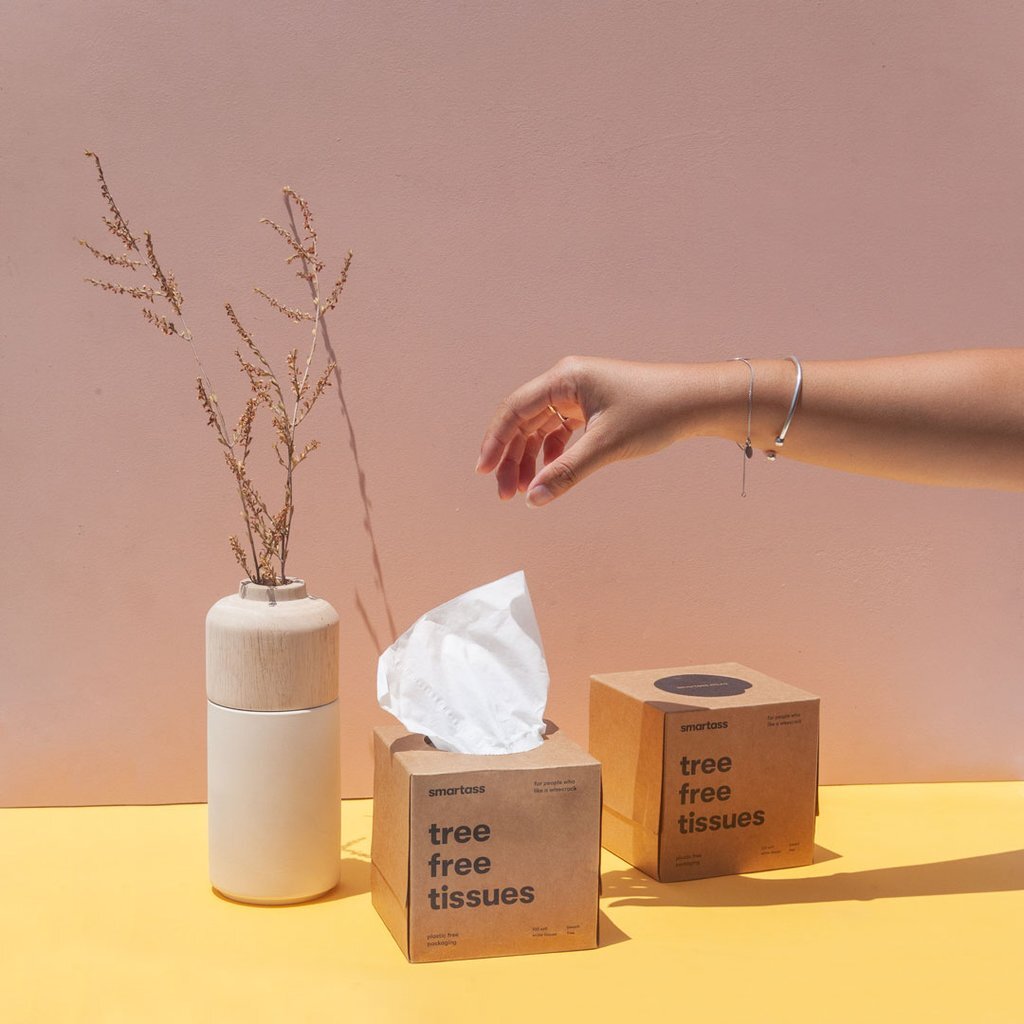 Bringing
Smartass supplies our homes with paper towels, toilet paper & tissues. They are also much better for the environment!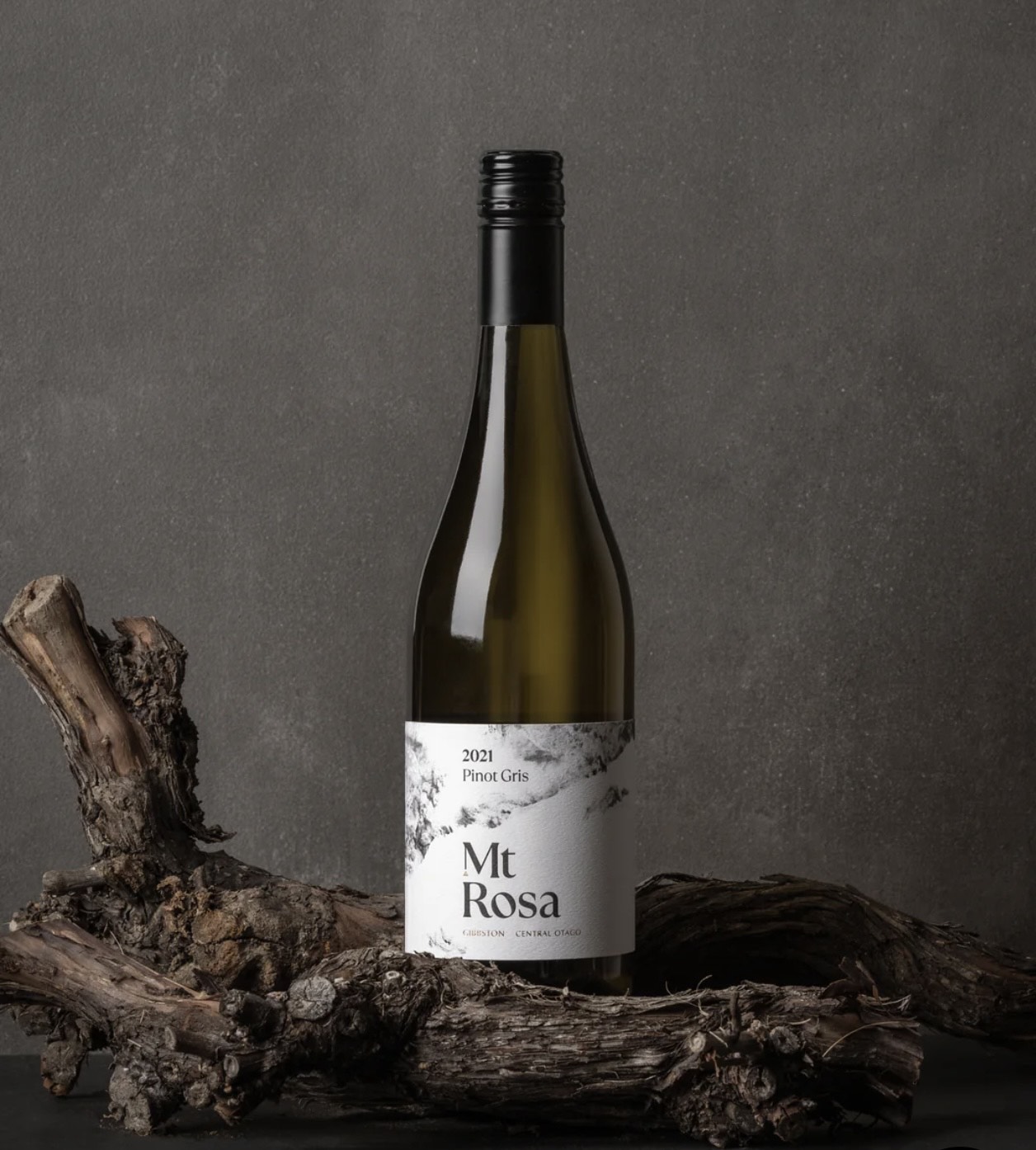 New Zealand
On special occasions or for stays longer than seven nights, we treat our guests to our favourite local wines from Mt Rosa winery.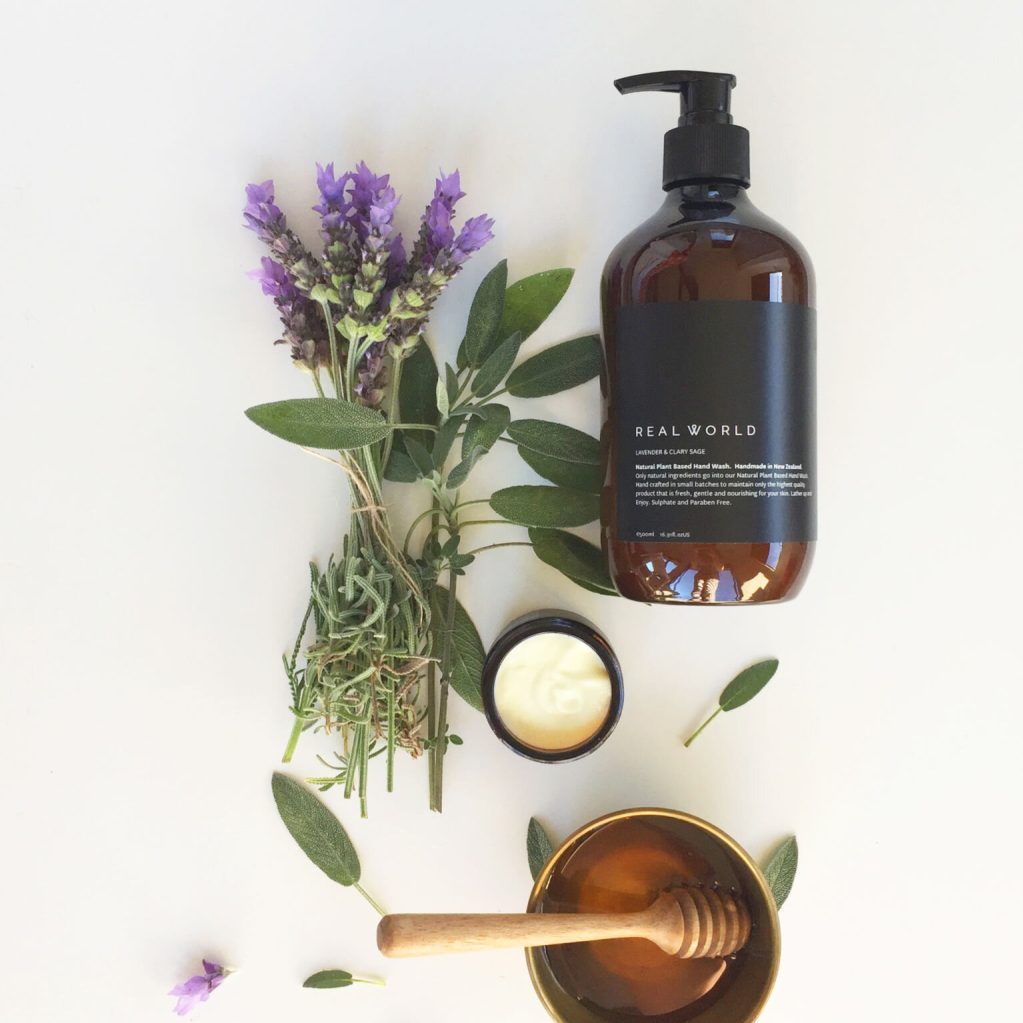 To
All of our homes have Real World soaps, shampoos and conditioners in them.
Not only are they eco-friendly, but our guests absolutely love them!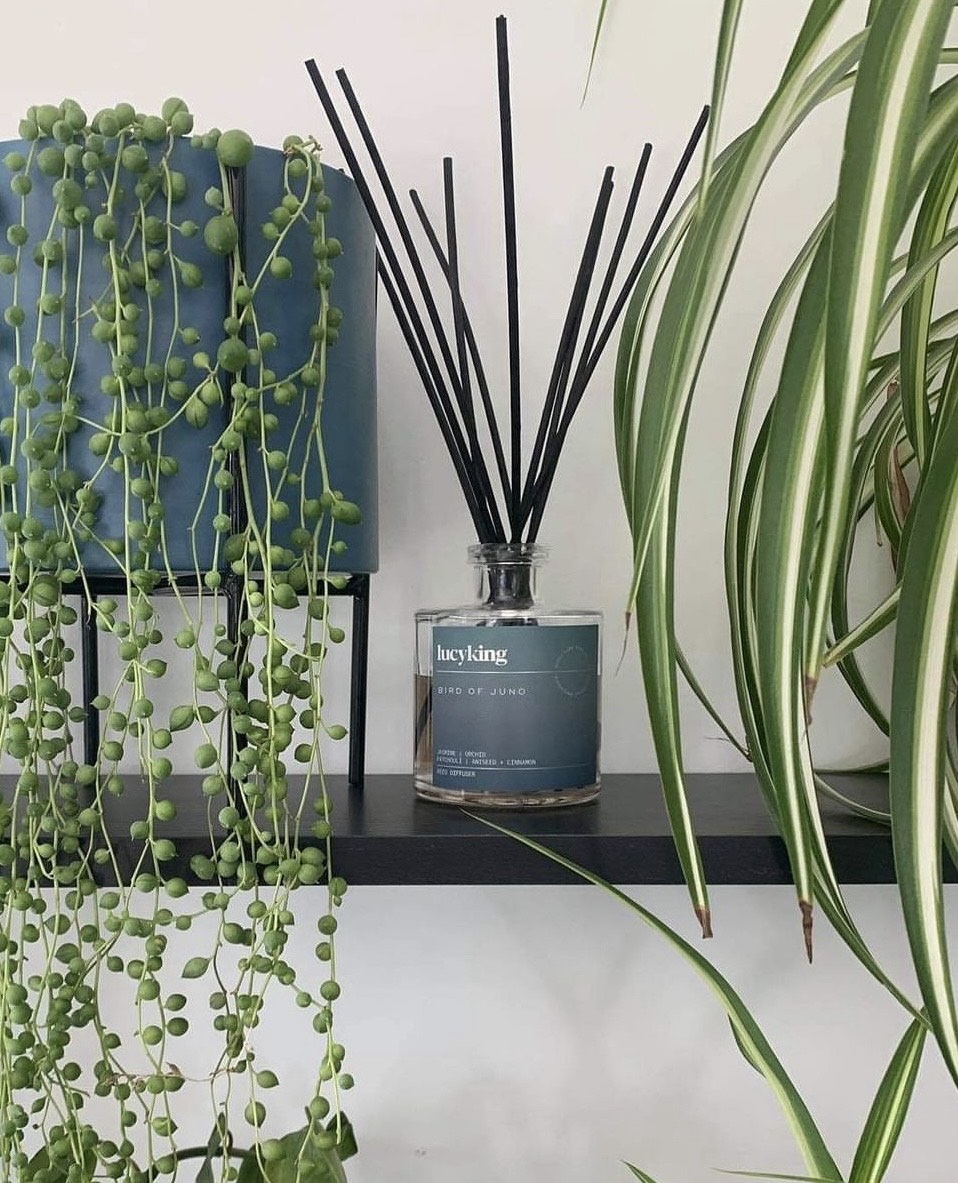 You!
Will fill our homes with
feel-good New Zealand vibes. Lucy King products
are hand-crafted in Queenstown, using 100% natural, sustainably-sourced materials.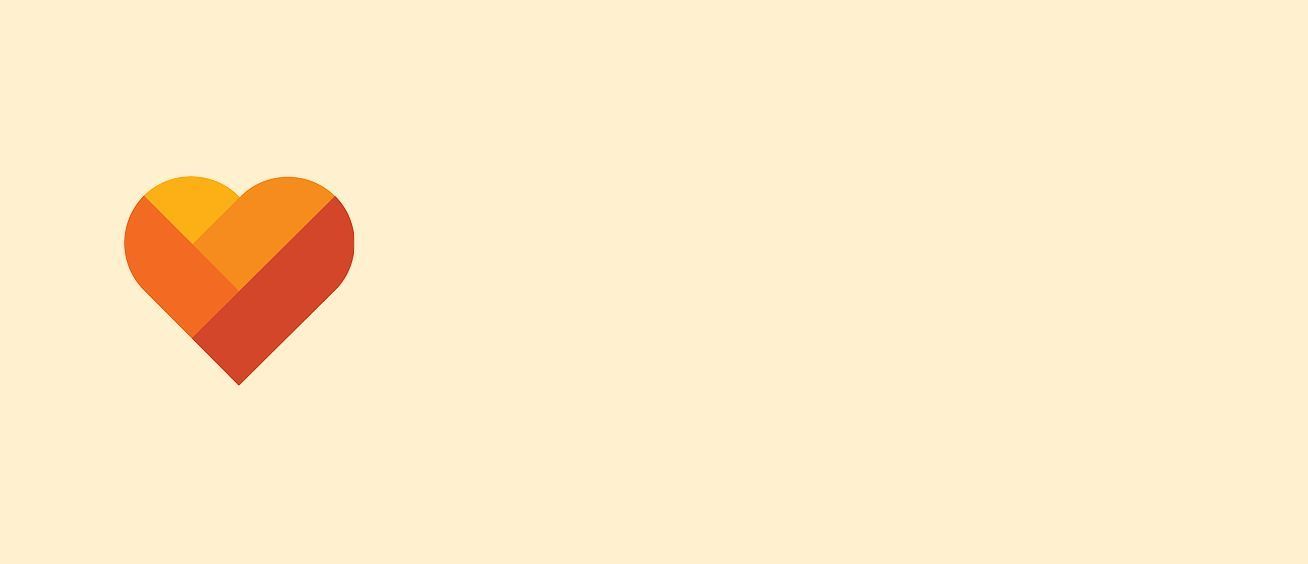 Proud to support Love Queenstown
We're committed to protecting this place, now and into the future!