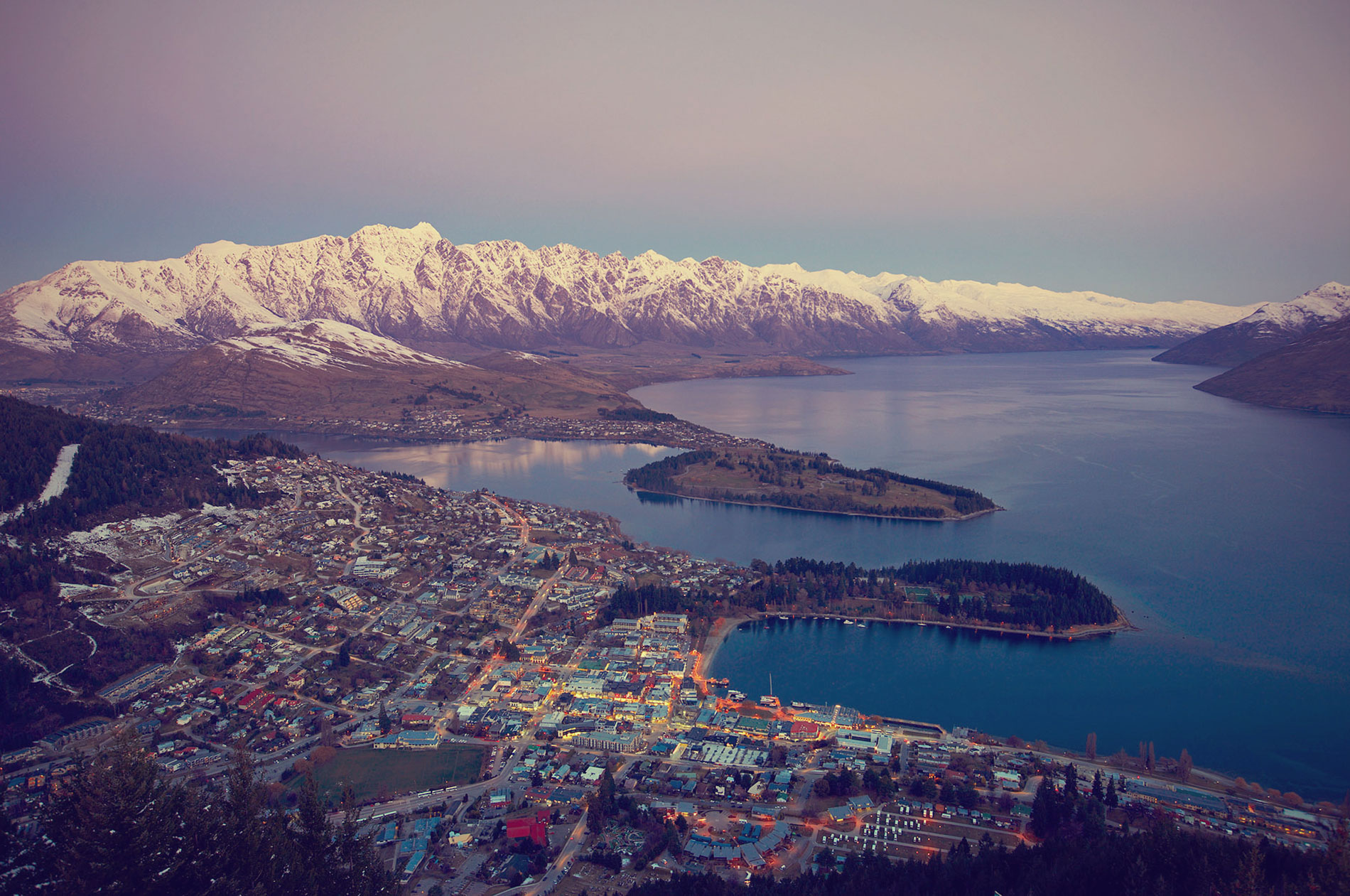 The Story of Tāhuna
The beautiful name Tāhuna is the flat land where Queenstown now stands, on the shore of Whakatipu Waimāori (Lake Whakatipu). Tāhuna is a geographical term which translates to 'a shallow sandbank' or 'sandy shore'. However, the name means so much more than just that. Tāhuna is a place rich in Māori history with many stories and legends to be shared!

The area of 'Tāhuna' was very important to our early Māori ancestors as each year during the warmer months it provided a source of many goods and necessities such as eels or tuna (tuna meaning eel in Te Reo Māori) and Taramea (a New Zealand spear grass). Taramea was and still is a luxury to the people of Aotearoa due to its beautiful fragrance. This was used as a perfume and traded for other items such as tools, pounamu, kai (food) and much more. Māori travelled on foot from areas such as Murihiku (Southland) and Te Tai o Poutini (West Coast) to forage for these treasures which could take up to 9 days, or even more!

There are many places in Queenstown of cultural significance, such as the Lake, the suburbs/areas and even the beaches or points. There is a Māori legend that describes Rākaihautū the giant ancestor who walked the South Island with his mighty "ko" – digging stick and created the lakes himself. In Māori legends, Rākaihautū is identified as the one who explored New Zealand, naming the lakes as on his way. He and his son Rokohouia were the leaders and guardians of the canoe Uruao, which was one of the earlier canoes to arrive on the shores of Aotearoa.

One of our favourite stories is how what is now known as Kelvin Heights was named 'Te nuku o Haki te kura' this translates to
'The land that is Hakitekura's'.

The name originated from the story of Hakitekura, a young, 13-year-old female who was the first person to swim across the lake. She decided she wanted to attempt to swim across Lake Whakatipu after seeing other young women racing one another in the water. One day she requested a kauati (stick used to start fire) from her pāpā, and a bundle of dry raupō for kindling. The following day early in the morning, Hakitekura set out from Tāhuna with her kauati and raupō wrapped tightly in harakeke/flax to keep them dry. Hakitekura swam across the lake while the sun was still down, when she reached the shore she then lit a fire as a sign that she had made it. When her father and the people of Tāhuna saw the smoke initially they thought they were under attack, until her father remembered her request for the kauati/fire stick the day before. Her fire is said to have blackened the rocks on the point which are there to this day. Te Ahi-a-Hakitekura means "The Fire of Hakitekura".
In Aotearoa New Zealand before the European settlers, the land was divided between the tribes or iwi which we still refer to today. The area where Queenstown now sits is a part of the Ngāi Tahu iwi, who settled in Te Waipounamu (South Island) over 800 years ago. Ngāi Tahu are well known for their resilience and entrepreneurship, they are also to thank for a lot of the tourism businesses we see In Queenstown now like The Shotover Jet and Franz Josef Glacier Guides. Ngāi Tahu play a large part in preserving the land and environment in Queenstown. For more information on Ngāi Tahu head to https://ngaitahu.iwi.nz/ngai-tahu/who-we-are/
A Māori saying which really resonates with the region is 'He iti kahurangi' meaning 'A little treasure', as we believe this is what Queenstown really is- one of Aotearoa's treasures! It is a world of its own and those who have visited in the past and present can all relate in the sense that Tāhuna carries such a beautiful and welcoming energy. You come here to escape the everyday life, and you leave feeling rejuvenated and refreshed. The land has and always will provide us with a plethora of luxuries whether that be food, activities, or even memories.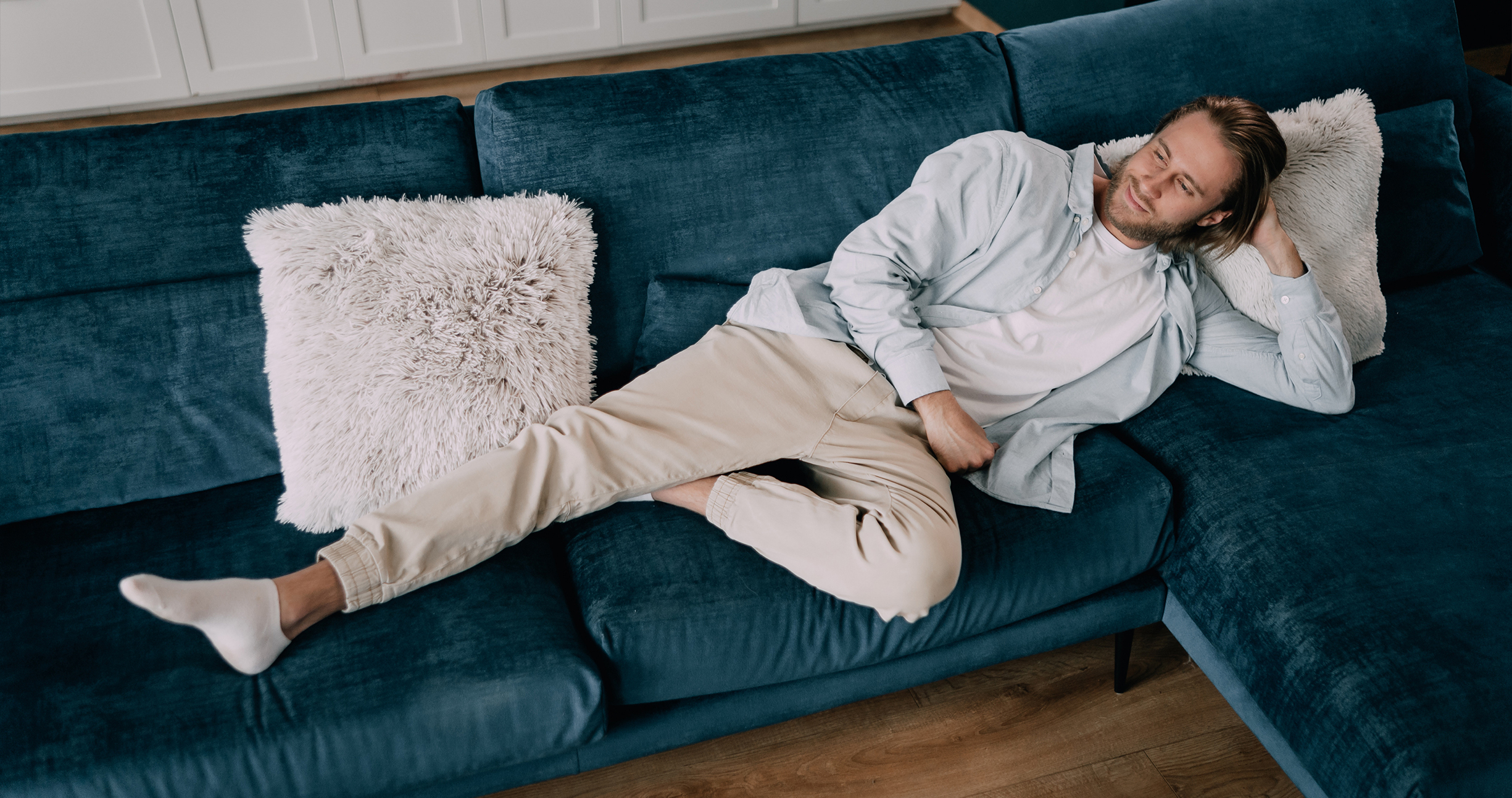 Looking for Property Management?
Reach out to our Property Managers to look after your short term or long term rental?