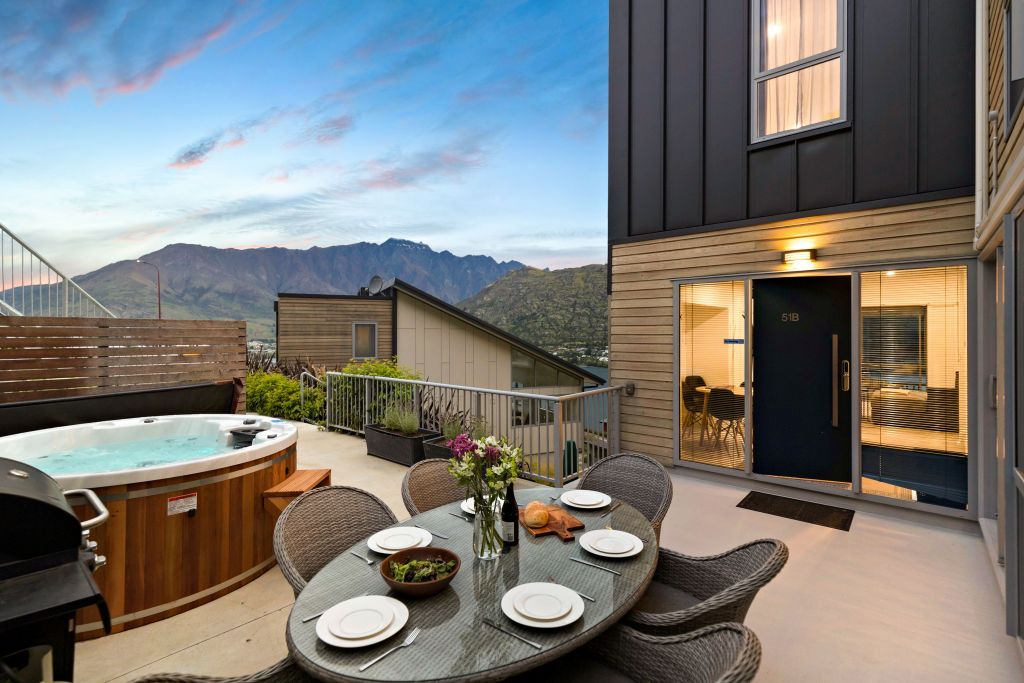 Now that your headed in the direction to have your property listed with us, we wanted to provide you with a fail-proof guide to help make your property a STANDOUT in the market! Below are 6 of our top steps to achieve the best results and reviews.

Make sure to refer to our previous blog posts on our website including "Thinking about renting your property, but not sure where to start?" and "The Next Step- Declutter & Attract Bookings!" to delve deeper into the startup steps of listing your property.  
Exposure- Let us get you seen!
We have 5 main booking portals within our business this including our website, Airbnb, Booking.com, HomeAway and Marriot. This ensures your property is seen around the globe by as many people as possible, which of course means more bookings! With no extra charge and no extra hassle of having to manage the booking portals yourself, it really is the ideal option. Don't just rely on the one portal for your bookings- let us do the mahi so you can get the treats.
Photography- Paint the picture
High quality images with the fire pumping, the beds professionally made and a platter or two to set the scene can have a profound impact on the customer choosing your property. If a guest can see themselves at home within your space using top quality pictures you are sure to attract those bookings.
Bedding configuration- Practical yet flexible
A question we are often asked by guests is "can we split one of the king beds into two singles?". It can be a great option to have 2 single bases pushed together to form kings in some of the rooms so that if guests need to do this, they can. It's another way of catering to all guests needs at a reasonable cost to you!
Personalization- Create an experience to remember
We offer an endless array of personalization options fit for any occasion, this saves the guests an extra job and helps them take a break from their holiday admin. For example, a platter and some drinks upon arrival or if they are planning for a birthday, a gorgeous cake fit for the occasion can be supplied. Even things like catering to the little ones with a cot or highchair.
Amenities- Go the extra mile!
Another fantastic way to stand out is by providing extra bits and pieces to add convenience to your guests. Some things we like to recommend (which we can organize if you do not already have them) is things like a coffee machine, we often have Nespresso machines as these are simple to use. We can also put things like salt and pepper etc in the cupboards (or you can leave this yourself if it is easier). We also provide toiletries including shampoo, conditioner, body wash, hand soaps, laundry liquid as well as toilet paper and tissues and much more!
Let your guests relax- Take away the holiday stresses
Cleaning, changing linen and rubbish removal are all things guests don't want to have to worry about whilst on holiday. With the exception of course of cleaning up after themselves and putting their rubbish in the bins provided. We provide all these services for you including professional cleaners between each stay who also take care of the linen. In terms or rubbish, if your property does not already have residential bins, this is something we can organize.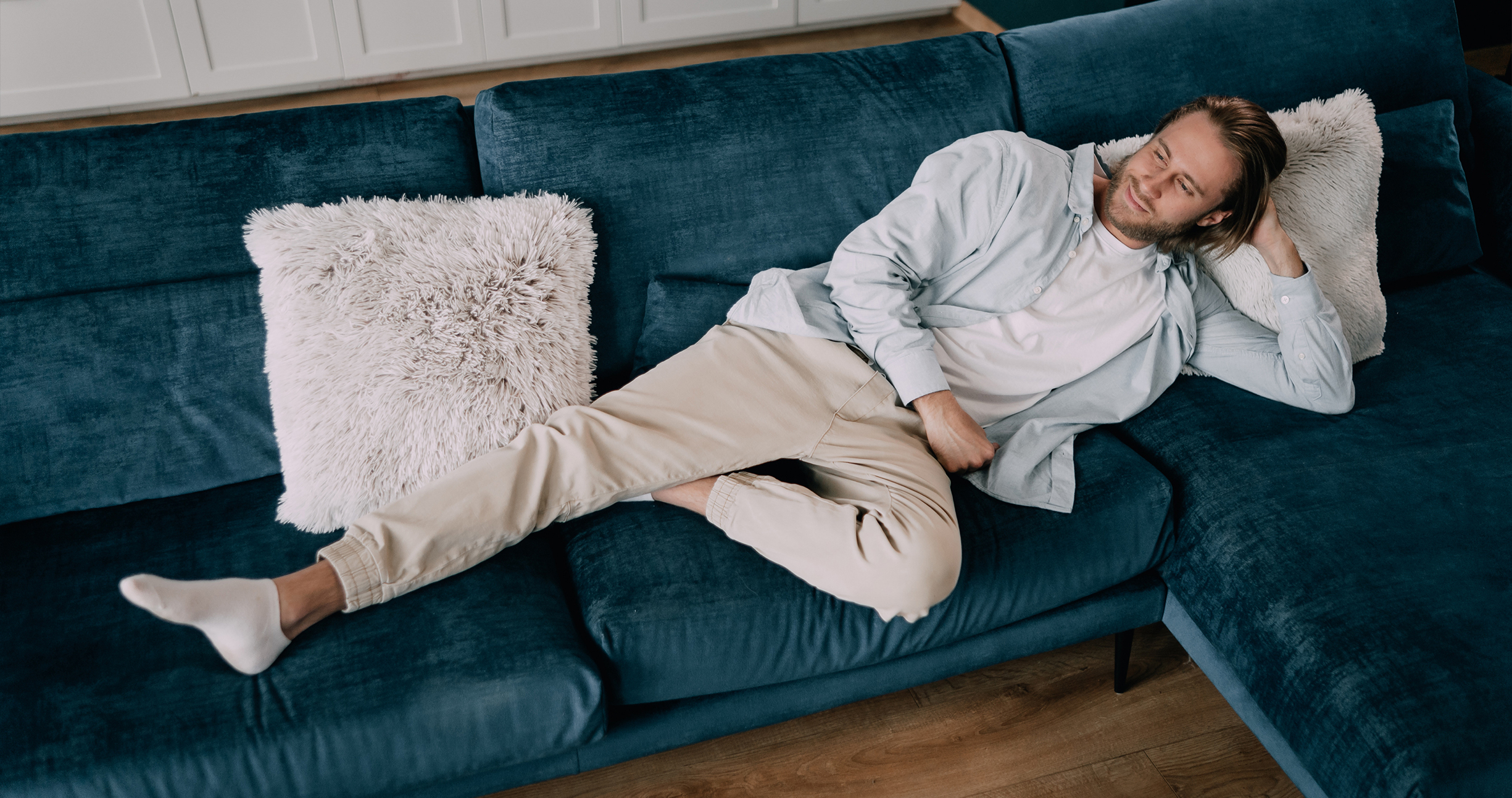 Looking for Property Management?
Reach out to our Property Managers to look after your short term or long term rental?