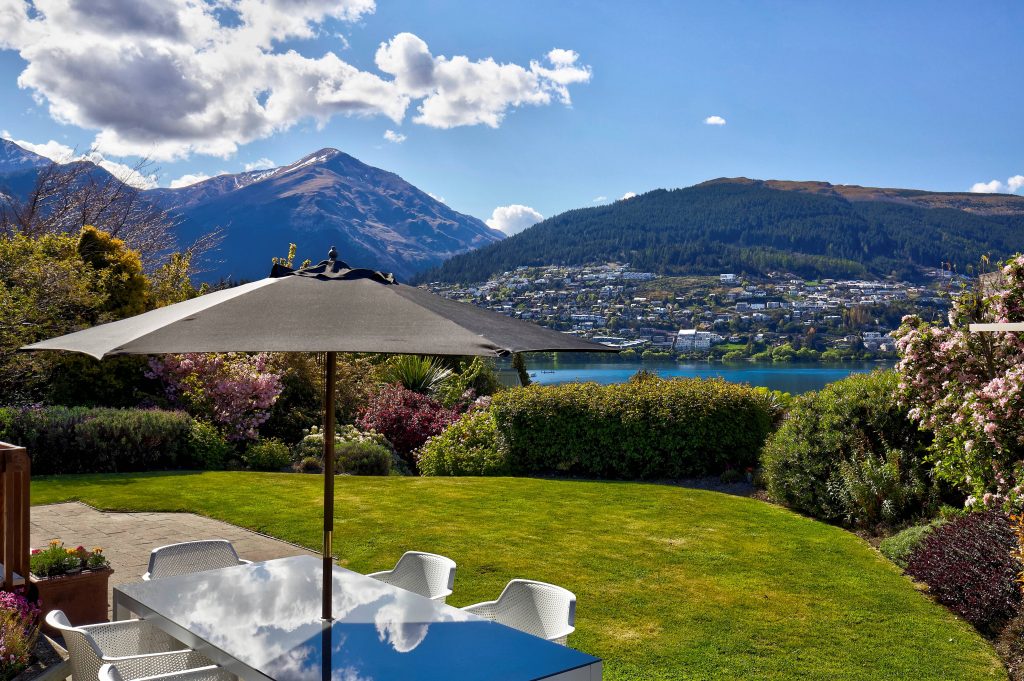 Off on an overseas vacation and want to list your property to guests as a short-term holiday home?

Unfortunately, there's a bit more involved than just popping the keys in the lockbox and heading to the airport. But no need to stress- we've got you covered! Let us help you make the process as simple as possible by following our steps to preparing your property.
Declutter Your Space and Lock Up
First up let's make sure there's some storage space to store your personal belongings, if there aren't cupboards sufficient within the property, the garage is a great option! Box up your belongings, pop a lock on the door and you're good to go! Otherwise outsourcing a storage space or container can also be a great idea.
On the topic of locks, it's important to make sure these are updated prior to your departure. Ensuring all doors at the property have decent locks on them is a great way of safeguarding your home, as well as door locks, locks on cupboards will be needed if you are storing belongings in here. We recommend owners have a lockbox at the property to store the key, otherwise a digital lock is also a great option (these both make check-ins and outs a lot simpler).
The 'ideal' holiday home should be free from clutter and personal belongings, not only for the guest's comfort, but for your privacy also. Things like family photos, items that hold sentimental value, and basically anything else you wouldn't want tampered with or used will need to go into storage. Places like bathroom drawers and the kitchen/pantry areas should be completely emptied to ensure adequate space for guest's belongings. Leaving condiments, spices and things such as baking goods are fine, but sticking to the approach of 'the cleaner the better' is preferred!
Have a Tidy-Up!
Take the time to give your property a deep clean before you head off, alternatively we can organize our cleaners to do this for you. They also manage cleaning in between each stay, bedding and linen is included in this also.
We can also take care of maintenance, damage or any issues that need fixing prior to your departure and during the time you're away with our tradesmen. We recommend giving your property a thorough inspection before listing it- make sure all kitchen and laundry appliances are working as they should, this will save any confusion around issues or damage in the future. We can also do this for you and we will make note of anything that needs repair, or any wear and tear, and report back to you.
Stand Out from The Crowd
Go above and beyond for the guests! Let's get the people talking and recommending your property to others. We like to provide our guests with locally sourced and eco-friendly toiletries including shampoo, conditioner, body wash, toilet paper and tissues. We also supply cleaning products like dish liquid, tablets, laundry liquid and much more!
Small complimentary touches such as coffee, tea, sugar and the odd condiments also make a big impact- convenience is a great thing to consider as guests are most likely in holiday mode. If you have these already in bulk, or you would like to purchase them this is great option and can also save you money. Of course, WIFI is also another big one, today it is a contributing factor to a 5-star stay!
Providing guests with a 'Guest Guide' is another BIG YES! Again, for convenience. Having one place where they can go too to find all the properties information saves questions, stress and time. We create a guest guide for each of our properties and have these displayed via QR codes- easier on the environment and it's as easy as scanning the code with your phone to access the information. We can provide you the template to fill out (as you know your property better than anyone!) then we can then run over this and make it super user friendly.
Our office is always open for a chat or any questions- feel free to pop in and see us in our new space. Let's chat about the best options for you!
– Tāhuna Hideaway Team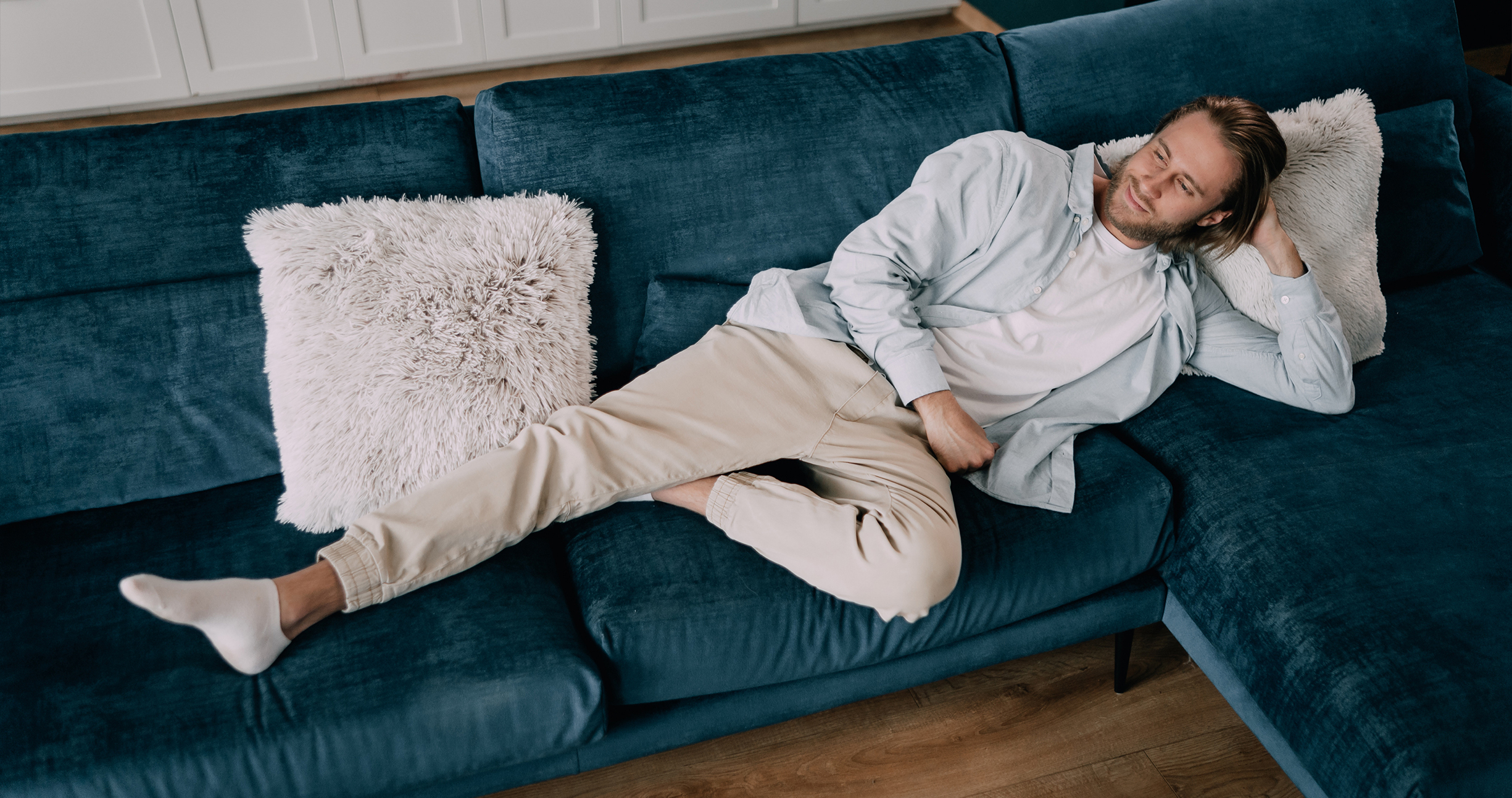 Looking for Property Management?
Reach out to our Property Managers to look after your short term or long term rental?