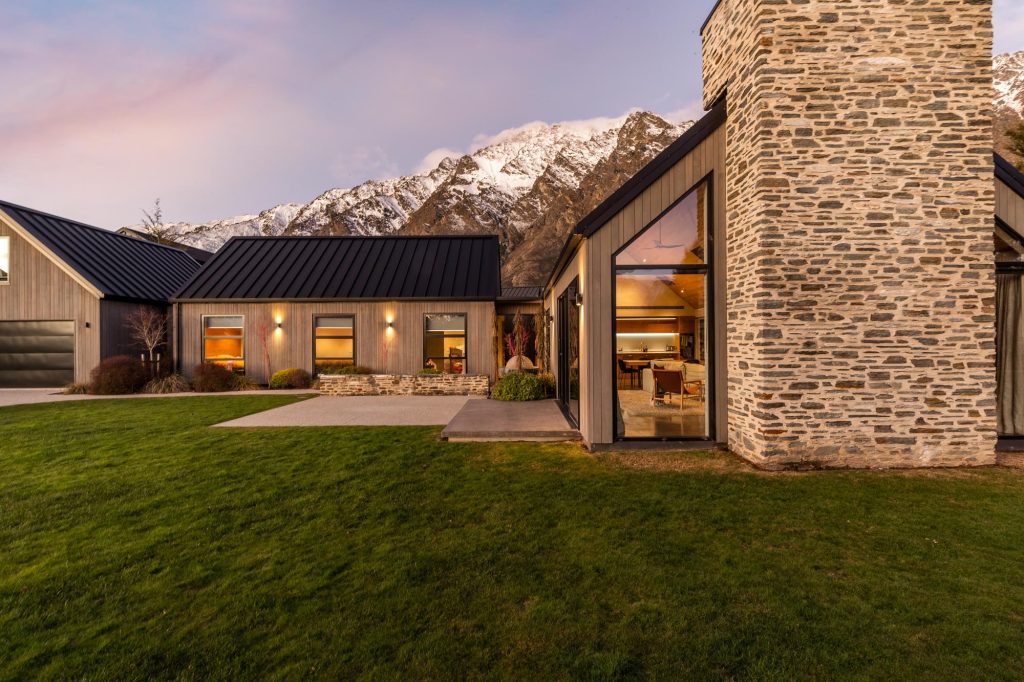 A trend we have noticed when chatting with prospective clients (investors and owners) is that a lot of them tend to ask similar questions in regard to our systems and how we work as a team. So, for your convenience we decided to put together a list of our FAQ's – frequently asked questions, to help answer these!
Q: Where abouts are the homes advertised? Which websites do you use?
We have our own company website www.tahunahideaway.com where our properties have their own listings, pictures, bios etc. Think of it as a personalized portfolio for your property! We also use the platforms AirBnb, Booking.com, Homeaway and Marriot which are popular and well-renowned websites worldwide, along with other local and national sites. We also have social media accounts on all major platforms, including Instagram, Facebook and TikTok.
Q: How do we keep track of our bookings as owners?
We use what is called an owner portal. This is a website that allows us both to keep track
of your property's bookings at the same time. This shows our guests details, the length of their stay, pricing and much more. This also provides the owner statements and invoices so that you can keep track of your records and monitor how well the property is performing.
Q: Who cleans the properties after each stay? How often are they cleaned?
We pride ourselves on keeping our holiday homes up to a pristine standard. That means using the best of the best when it comes to our hygiene, cleaning and linen services. Professional cleaning is supplied after every guest departs. If requested by the guests,
we can also provide in-stay cleaning services. That's where our wāhine (ladies) at Busy Lizzy come in- Carpets vacuumed, bathrooms sparkling, surfaces dusted, beds made, replenishments and linen replaced. They take care of the details so that you don't have to!
Q: What happens if our property needs maintenance during the time it is managed by Tāhuna Hideaway? What if there is damage cause by a guest or tenant?
This is again processed through our owner portal, which allows for us to communicate with our owners about the issue and you then have the chance to approve or decline this request. We will organize a quote for pricing, pictures and a description on the matter also. Prior to each stay we take a security deposit from each guest (or a bond). If there is damage caused to the property as a result of the guest or tenant this will be taken from this, or charged on top. However, it is important to note that with renting your property to the public there is always risk of general wear and tear over time.
Q: What is involved in the initial stages of listing our property? Photos, furnishing etc.
Prior to guests staying at the property we conduct an initial inspection as well as documenting and photographing your home and chattels. We also offer furnishing services so if you need your property revamped of furnished, we can take this job off your hands! We have a great eye for detail and we can cater to any and all budgets. Professional photos of each of our properties are also taken before the property is listed.
Q: How is the property monitored and by whom?
Ingoing and outgoing checks are done upon guests' arrival and departure by our property managers, this is to make sure it remains perfect both for you and for the next guests. We also have an on-call manager available for emergency calls – we are dedicated, live locally and are on call at all times.
Q: How can we provide our guests with the best service, or something more personalized?
We take care of the little extras, providing those extra services that make your guests' stays more enjoyable. We provide complimentary soaps and toiletries, coffee and tea. We can also cater to guests' needs in terms of platters, birthday cakes, baby equipment and much more. It's all part of the service they can expect from Tāhuna Hideaway holiday homes and is part of the reason guests keep coming back to our properties and recommending us to others.
Q: Are toiletries and cleaning products provided?
All of our homes use local products from Real World and With Small including soaps, shampoos, conditioner and other sanitary products like toilet paper and tissues. We like to hold our properties to a high standard this means supplying our guests with quality products. Not only are they eco-friendly, but our guests absolutely love them. You can find more information on the brands here www.realworldnz.com and www.withsmall.co.nz
Q: Can we list our property as a once off or on a flexible contract?
This is possible if you choose to go away for periods of time during the year etc. However, if your property in discussion is the one which you reside in, we must again note that there is risk of general wear and tear over time. From experience it is also more mutually beneficial for both parties (you as the owner and us the property management company) to have 6-12 months' worth of availability noted in advance so that we can demand and execute premium prices.
Q: Are there options for me to rent my property out long term (residential) vs short term (holiday home)?
Yes, if at any stage you wish to change to long term accommodation, we can assist with this. We can also find suitable tenants for your property and manage all the accounts as normal. Head to our blog post here for more information on which option may suit you best www. tahunahideaway.com/residential-rental-vs-holiday-home-renting/ Have a question we didn't answer? Fire away! We are always available to answer any other queries you may have in regards to renting your property out and we are here to help. If you would like to have a chat, contact our team today!

Nga Mihi,
Tāhuna Hideaway.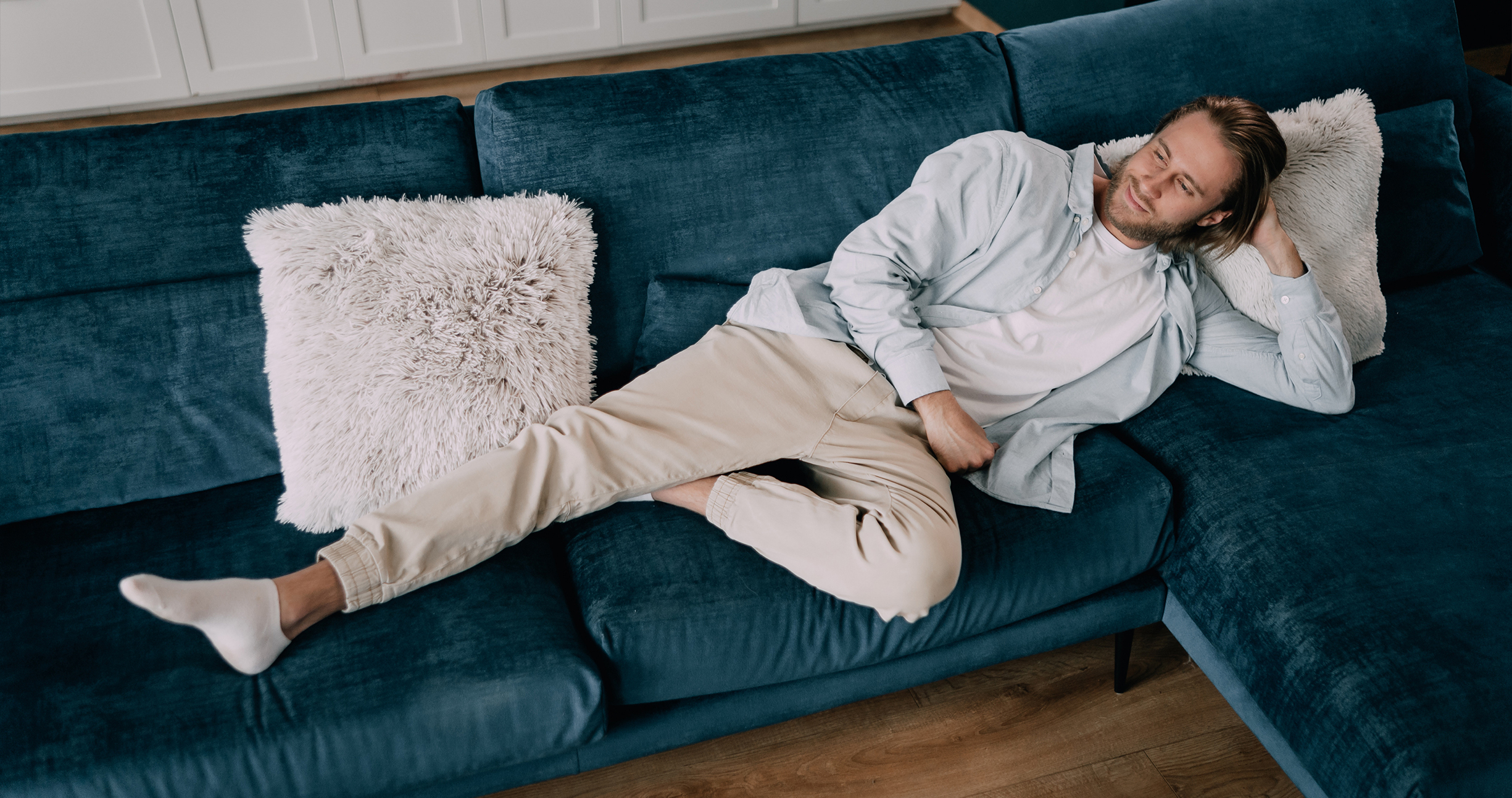 Looking for Property Management?
Reach out to our Property Managers to look after your short term or long term rental?