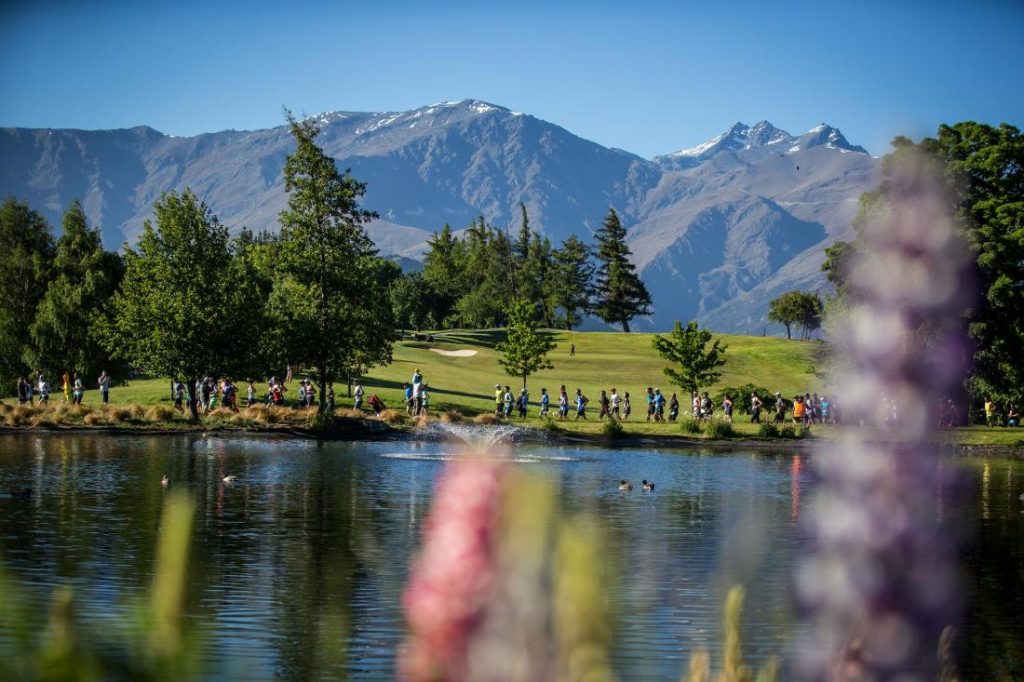 The highly anticipated Queenstown Marathon, scheduled for Saturday, November 18th, is just around the corner. This event marks an exciting and vibrant weekend, drawing participants, supporters, and spectators from various corners of New Zealand and even abroad.
The allure of the Queenstown Marathon lies in its three distinct options: the full marathon, the half marathon, and the 10km run, each offering a unique experience that highlights the stunning natural beauty of the region.
Runners in the full marathon, half marathon, and 10km race are treated to the breathtaking vistas of Lake Wakatipu's crystal-clear shores, with its waters mirroring the surrounding mountain ranges. As they push their limits, participants are not only immersed in the challenge of their chosen race but also in the awe-inspiring scenery that serves as a backdrop to their journey.
The marathon's finish line is right in the heart of Queenstown, an energetic and picturesque destination that adds to the overall appeal of the event. With its combination of physical exertion, natural wonder, and vibrant community spirit, the Queenstown Marathon promises an unforgettable experience for all who choose to be a part of it.
We have curated a selection of tips to guide you in the run-up to this event.
Transport
The key is to have a plan when it comes to transportation around Queenstown over the Marathon weekend as there will be traffic delays that need to be accounted for when getting to the start line and for spectators travelling to the best viewing spots. Make sure to add bus transport to your event ticket if required or organise for a supporter to drop you off at your designated start line allowing some extra time so there is no rush. For anyone not participating in the race and wanting to get to the airport or anywhere in Queenstown CBD you need to allow 30 minutes to an hour in advance due to road closures and traffic.
Weather
Making sure to keep an eye on the weather forecast for race day in the days leading up to the event will help prepare you on what to expect on the day. Ensuring you dress appropriately, choose good footwear, have sun protection, and adjust your pace to the weather are ways to make sure you are best prepared for any conditions on the day.
Nutrition and Hydration
It is important to maintain a balanced diet rich in carbohydrates, proteins, and healthy fats to fuel your training and recovery. Practicing your race day nutrition strategy during long training runs to avoid any surprises on race day. Begin hydrating a couple of days before the race to make sure you are hydrated and consider including sports drinks or electrolytes, especially important if the conditions are hot or humid. Make sure that you BOOK all restaurant reservations in advance for lunch and dinner as with the increased number of people in town, it will be busy.
Race day planning
To make sure that you do not have any last-minute stresses, a few things you can do are familiarise yourself with the racecourse, logistics and start times, lay out your race gear the night before and arrive at the race venue early. For people who are not competing in the race, a day trip to Wanaka or a trip to Gibbston Valley to visit a few wineries is a wonderful way to stay out of the chaos of race day.
Rest and Recovery
The training regimen should have already transitioned into a tapering phase in the weeks leading up to the race. This is a critical period during which your body requires ample time to recuperate. Prioritizing a full night's rest, especially in the two nights preceding the marathon, is of paramount importance to ensure that you approach the starting line in peak physical condition. A great viewing spot for spectators to watch the runners come into Queenstown is around the Queenstown Garden and from the waterfront cafes and bars.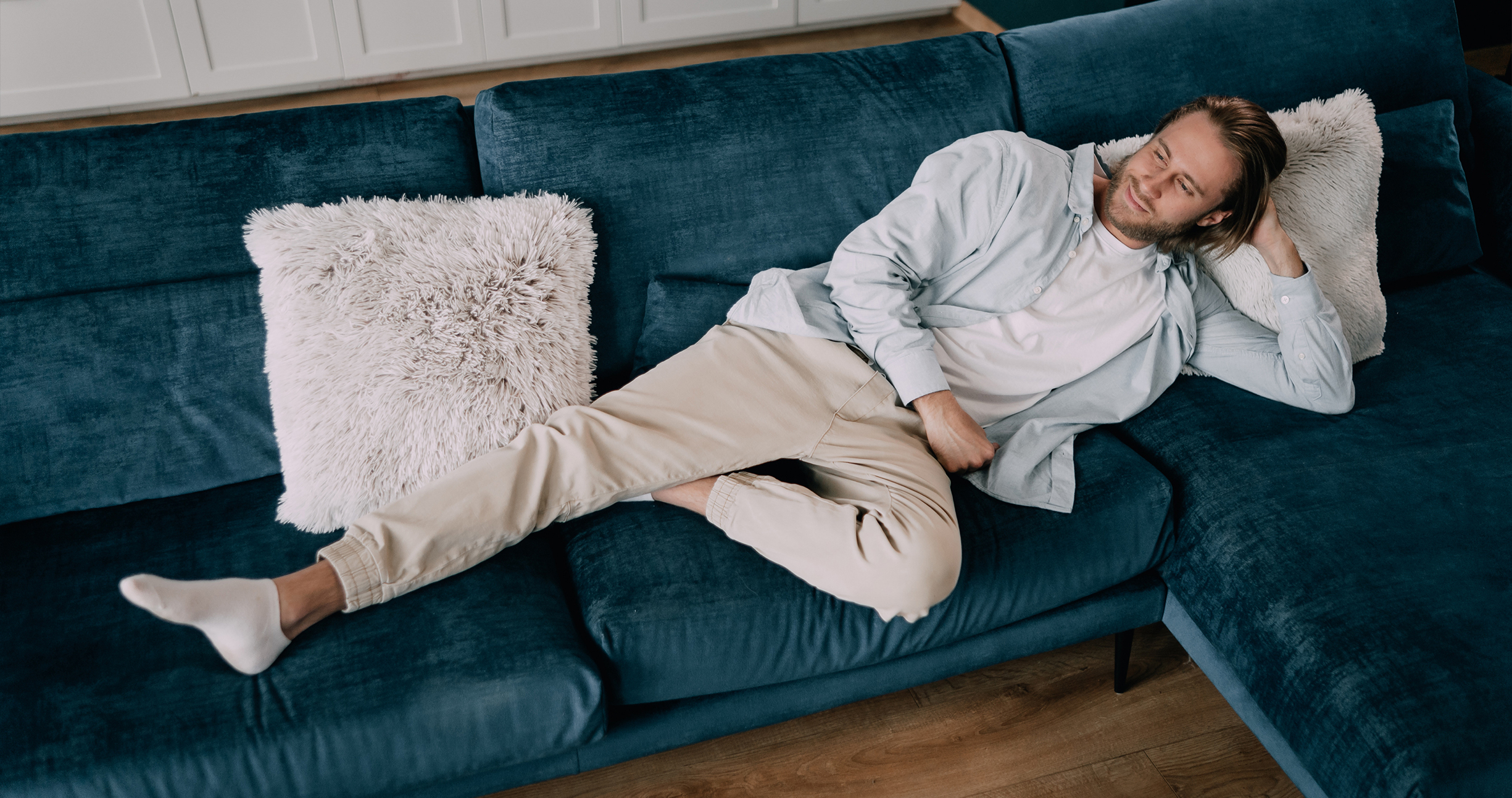 Looking for Property Management?
Reach out to our Property Managers to look after your short term or long term rental?