Ever stumbled upon the quirky term 'shoulder season'? Turns out, it's not just a phrase travelers throw around to get fantastic holiday deals – it's got a fashionista twist too. Shoulder season is like the Goldilocks of climates – not too hot for singlets, but not chilly enough for your chunky winter woolies. We're talking about that sweet spot where your shoulders get all the attention.
Now, whether you're taking a plunge in Lake Wakatipu in the middle of summer, or you're conquering the ski slopes in the heart of July, trust us, Queenstown is your year-round haven.
But hold on, what about those in-between months? You know, the months that don't come with scorching heat or bone-chilling cold. Here's the lowdown on why Queenstown remains an A-list destination even during shoulder season:
Wallet-Friendly Wins: Accommodation and flights tend to be kinder to your wallet during shoulder season. It's like the universe's way of saying, "Hey, treat yourself without maxing out your credit card." We think that the most affordable way to travel and stay in our houses is as two couples, or a group of four. Checkout our basic cost breakdown below to compare prices for this summer and the next shoulder season:
December 2023
May 2024
Destination
Auckland → Queenstown

Flight Price
$204 per person
$109 per person

Accommodation
1 Bedroom Studio
$400 + cleaning fee
$175+ cleaning fee
2 Bedrooms
$600 + cleaning fee
$200 + cleaning fee
Adventures Unleashed: Just because the weather is having a 'not too hot, not too cold' moment doesn't mean your inner thrill-seeker has to hibernate. Queenstown's adventure mecca – from heart-pounding bungee jumps to soul-soothing hikes – is ready to serve no matter the season. Here are a few of our local tips to add to your Queenstown bucket list while keeping your wallet happy:
Planit Bnb- This nifty tool hooks you up with a 10% discount on a variety of activities when you use our exclusive code QT2280. Using a travel planner can streamline the process of booking activities, making it a breeze.
Disc Golf- It's a fantastic shoulder season activity for guests exploring Queenstown. For just $5, you can grab a disc and embark on a leisurely journey through the Queenstown Gardens, which hugs the beautiful Lake Wakatipu.
Onsen Hot Pools- Recently recognized as a winner of the 2023 Spa Awards, this boutique experience tends to be more serene during the shoulder season and offers special local and seasonal rates. They even operate a complimentary shuttle from Central Queenstown.
3. Crowd Charades: Imagine this: fewer people, more space to stretch your legs. Shoulder season means you won't need to become a pro at navigating around hordes of tourists. You can wander through the quaint streets, discover hidden gems, and savor tranquil views without constantly playing the "excuse me, pardon me" game. In June 2022, we welcomed 12,290 visitors to Queenstown, compared to a bustling 37,871 in December. That's significantly fewer folks crowding this charming but iconic southern town.
4. Wine and Dine in Peace: Ever wanted to savor a gourmet meal without enduring endless wait times for a reservation? Shoulder season hands you that exclusive pass. Slip into Queenstown's culinary scene with ease, relishing every delectable bite without the hustle-bustle stealing the show. Gibbston Valley offers great experiences like their winery tour, which includes a tour of the vineyards, wine making process and inside the cave with four premium tastings for only $38 per person.
5. Mother Nature's Art Show: Queenstown's scenery doesn't shy away during shoulder season. The scenery retains its awe-inspiring beauty, only now with a sprinkle of autumnal hues or the promise of spring buds. It's as if Mother Nature has arranged a unique exhibition, exclusively for your enjoyment.
So, fellow adventurers, it's time to appreciate Queenstown's shoulder season. It's that time of year when the weather can't quite settle on a single mood, but the experiences are as invigorating as a breath of fresh mountain air.
We at Tāhuna Hideaway are here to assist you in making the most of this transitional phase and securing some amazing deals. We look forward to serving as your holiday personal assistant during this season, and all year round.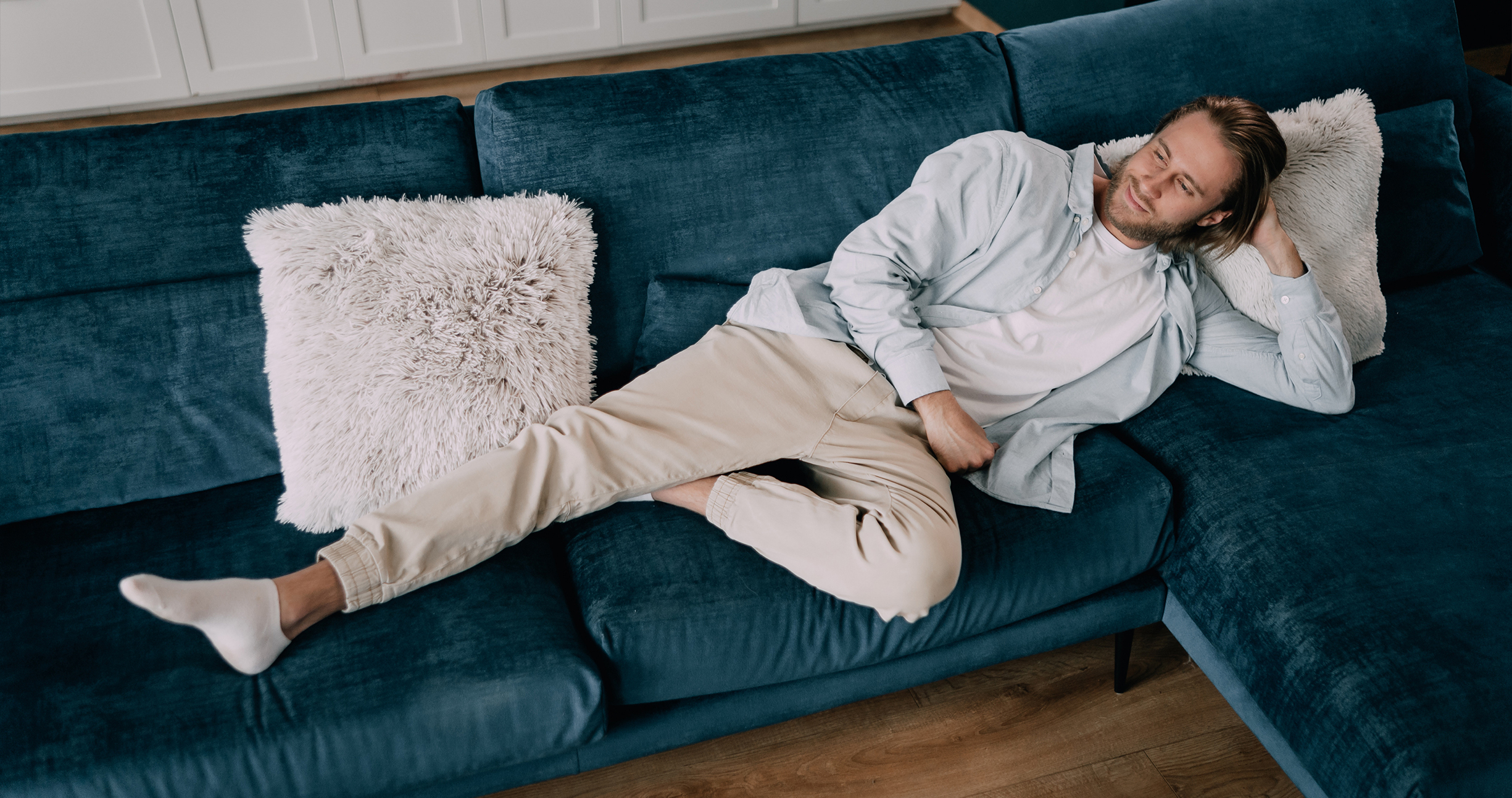 Looking for Property Management?
Reach out to our Property Managers to look after your short term or long term rental?