We sit down with Founder and Managing Director of Tāhuna Hideaway in a Q&A to get to know Rebecca on a more personal level.
Firstly, Kindly introduce yourself.
My name is Rebecca Freeman and I'm the founder and managing director of Tāhuna Hideaway. I have a gorgeous 3 year old fluffy dog that keeps me busier than anything and live in the sunny up and coming Hanley's Farm.

Where are you from?
I am originally from the sunny Hawkes Bay but I have been in Queenstown for 7 years. My time began here when I studied and I have worked in a variety of hospitality roles before finding my passion in Property Management.

What is something you are proud of since starting the business?
It would have to be our rebrand at the start of 2023 as it really portrayed who we are, who I am and what we are about in the business.

What demographic do you think most likely stays at Tāhuna Hideaway?
Between the 35-45 age gap and a lot of couples coming with their friends.

What do you think are the most common misconceptions about being a business owner?
That you get a lot of time off. I think that in our industry it is 24/7 no matter what you do and whether you say your on holiday or not, you are the business owner therefore you need to be available 24/7 as your business is your baby.

What are you most looking forward to in business over the upcoming year?
Finding a good momentum for the team and the right balance with our properties.

Looking back at everything, what would be one piece of advice you wish someone had given to you when first starting as a business owner?
That there is no rule book and it is all about asking questions and finding your own answers.

What's your favourite thing about hosting visitors in Queenstown?
Providing them with a kiwi experience and being able to share our stunning region with them. We are fortunate to live with this beautiful scenery and I love that our guests get to experience this when they stay.
Who are some of your role models or mentors in the business?
I always go back to my parents as they have been in business ever since I was born and I go to them a lot for advice.
Favourite spots to eat out in Queenstown?
Dinner spot would have to be Blue Kanu in Queenstown and Brunch is The Dishery in Arrowtown.
What's your drink of choice?
Pinot Blanc from Mt Rosa, A must try for everyone.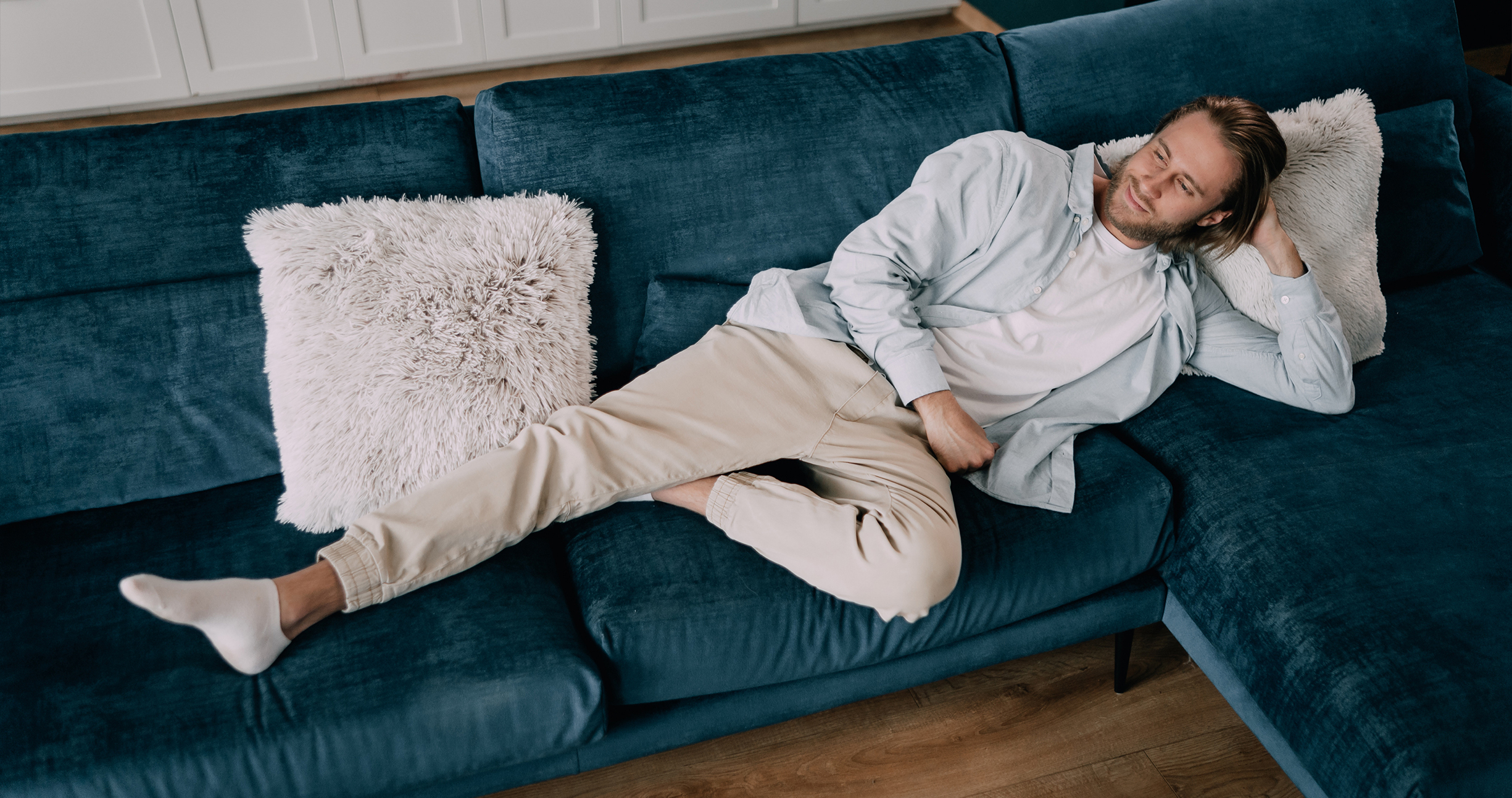 Looking for Property Management?
Reach out to our Property Managers to look after your short term or long term rental?