Come and get to know a bit about us- the team behind Tāhuna Hideaway!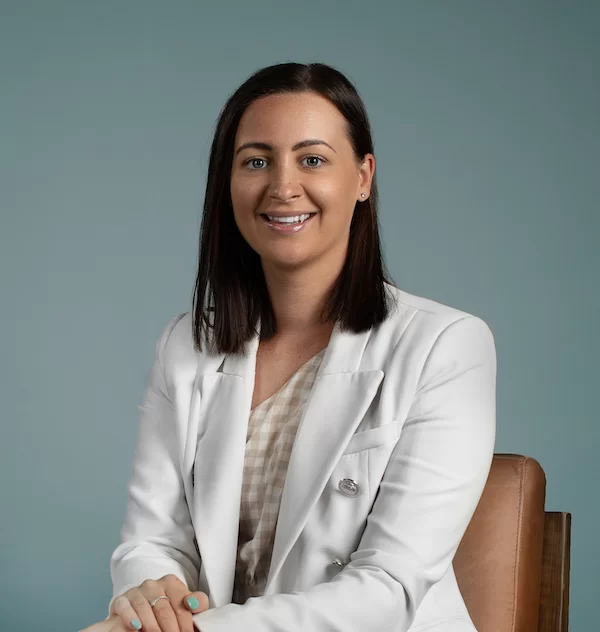 Rebecca Freeman
Meet Rebecca!
The founder of Tāhuna Hideaway.
Rebecca is a qualified property manager and revenue management expert. She has an in-depth understanding of the property/rental market and can insure you get the best price and the best outcome when it comes to renting your property out.
Rebecca is originally from Hawkes Bay in the North Island of Aotearoa. She has lived in Queenstown for over 7 years now, so she knows the city like the back of her hand!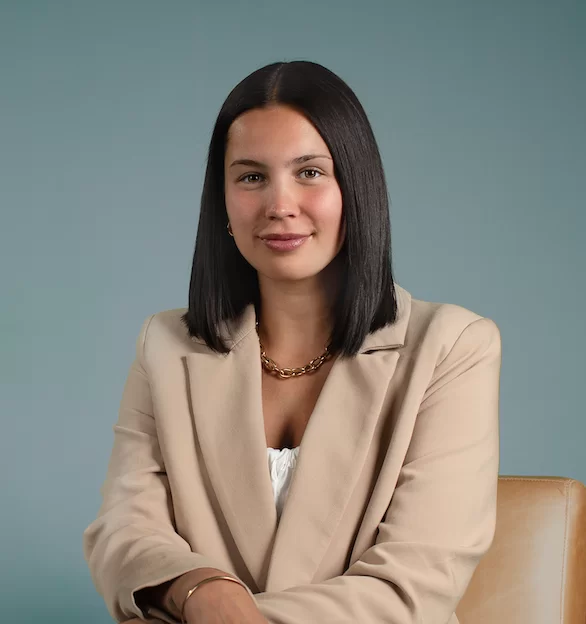 Hunter Kawana
Meet Hunter!
She is our marketing and social media expert.
Hunter has a passion for all things marketing and she excels in her creative pursuits. Her roll is to make sure things like our listings, website and our social media profiles are always on point and up to date with the latest information.
She is originally from New Plymouth in the North Island of Aotearoa, but she has called Queenstown home for about a year now and she couldn't think of a better place to be in the country!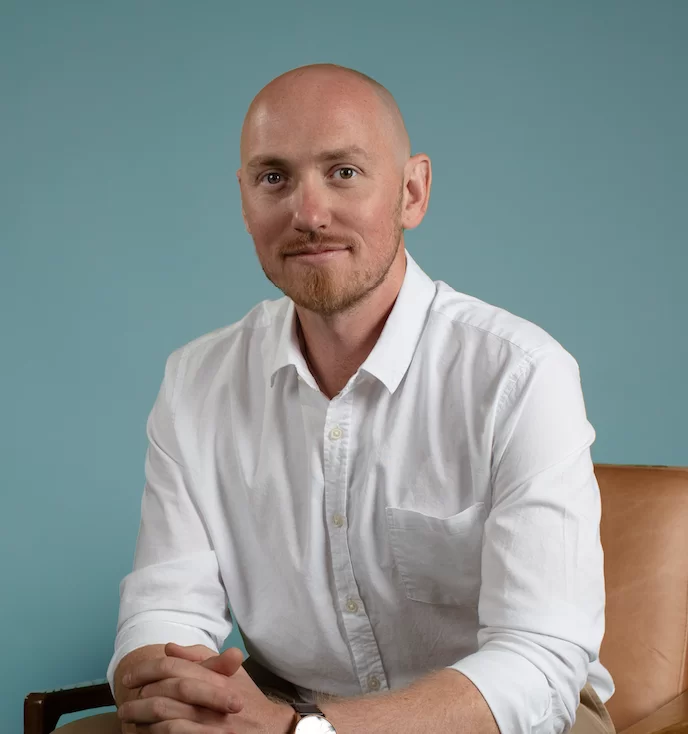 Luke Pickard
Meet Luke!
Our customer service expert, and also a qualified property manager.
Luke thrives in areas where he is able to cater to guests and owners on a personable level. He also has a plethora of experience in property management, having worked in Sydney managing around 160 residential properties.
Since moving to Queenstown from Sydney, Australia 18 months ago Luke had worked managing a luxury bed and breakfast, and he is excited to now be implementing his skills/knowledge within our business!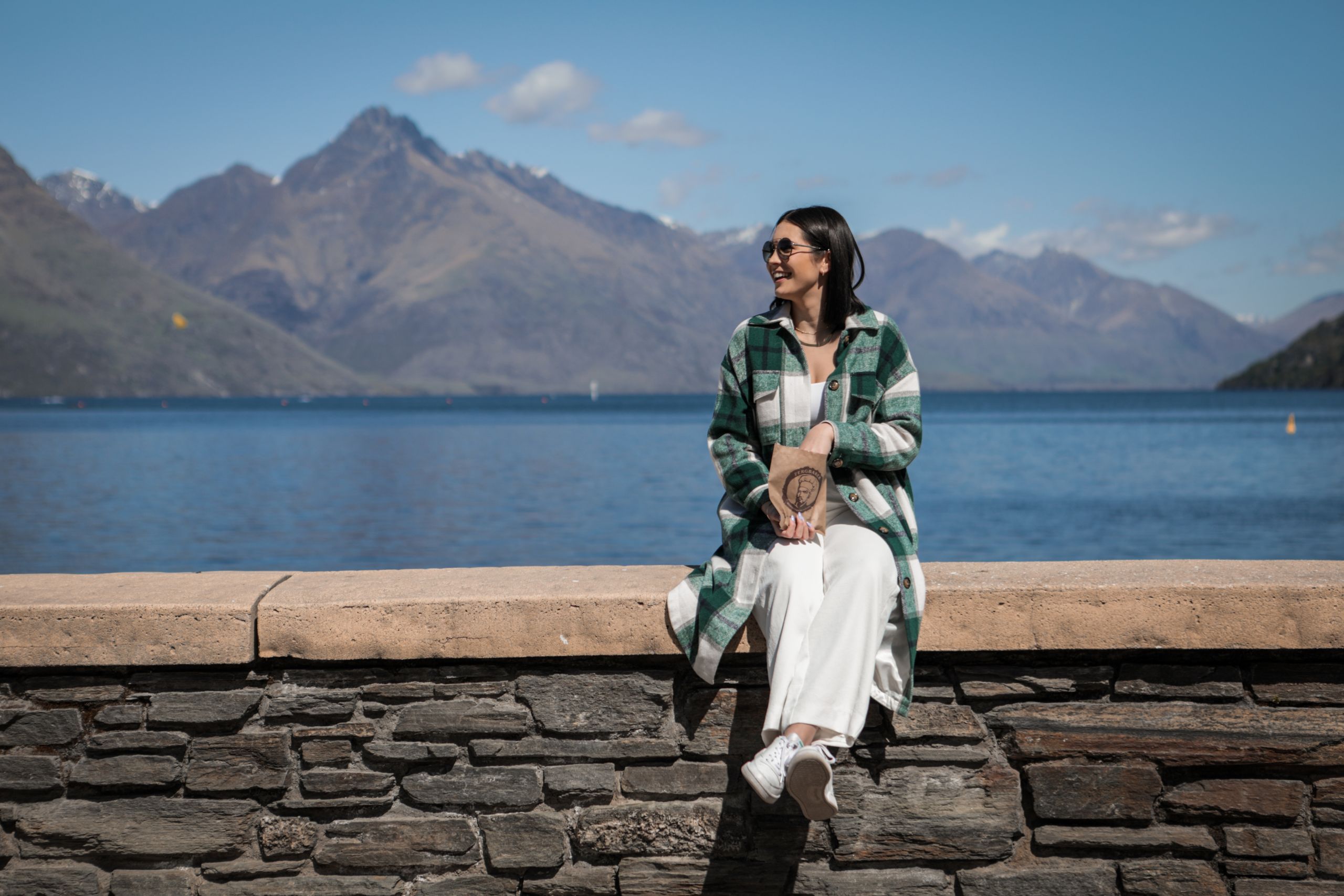 Join the team
Do you think you have what it takes to join our team? Send us your CV and some information about you and we can have a chat!