Come and get to know a bit about us- the team behind Tāhuna Hideaway!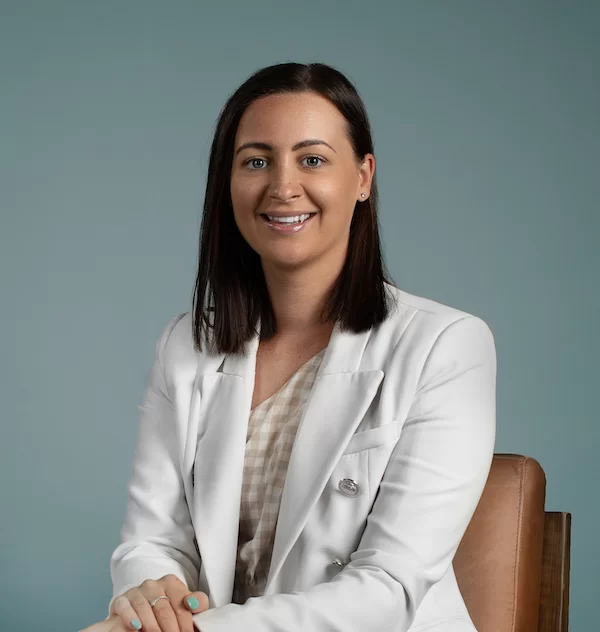 Rebecca Freeman
Meet Rebecca!
The founder of Tāhuna Hideaway.
Rebecca is a qualified property manager and revenue management expert. She has an in-depth understanding of the property/rental market and can ensure you get the best price and the best outcome when it comes to renting your property out.
Rebecca is originally from Hawkes Bay in the North Island of Aotearoa. She has lived in Queenstown for over 7 years now, so she knows the city like the back of her hand!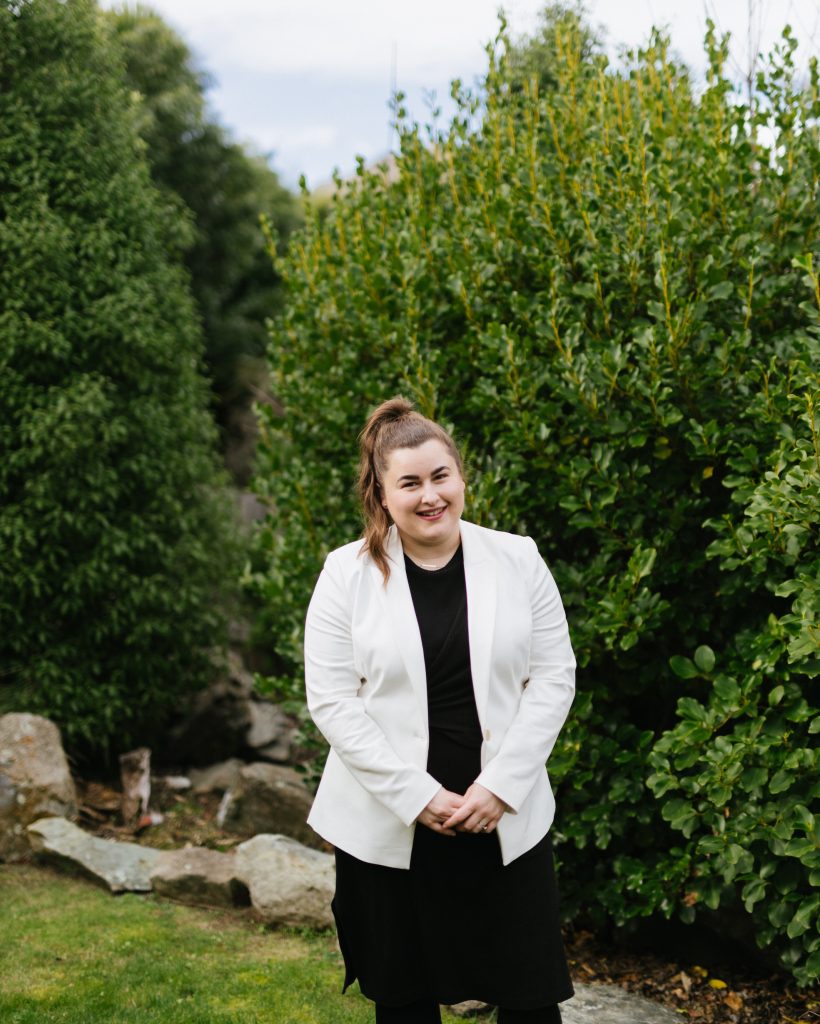 Hayley Farrelly
Meet Hayley!
She is our customer service expert.
Hayley has a passion for all things customer service, and she excels in all things hospitality, as she has a diploma in Hospitality Management after her time at QRC. Her role is to make sure our guests are greeted, pre-arrival communication with guests and make sure the properties are perfect for arrival.
She is originally from Christchurch in the South Island of Aotearoa, but she had called Queenstown home before as she studied at the Queenstown Resort College, and she couldn't think of a better place to come back to!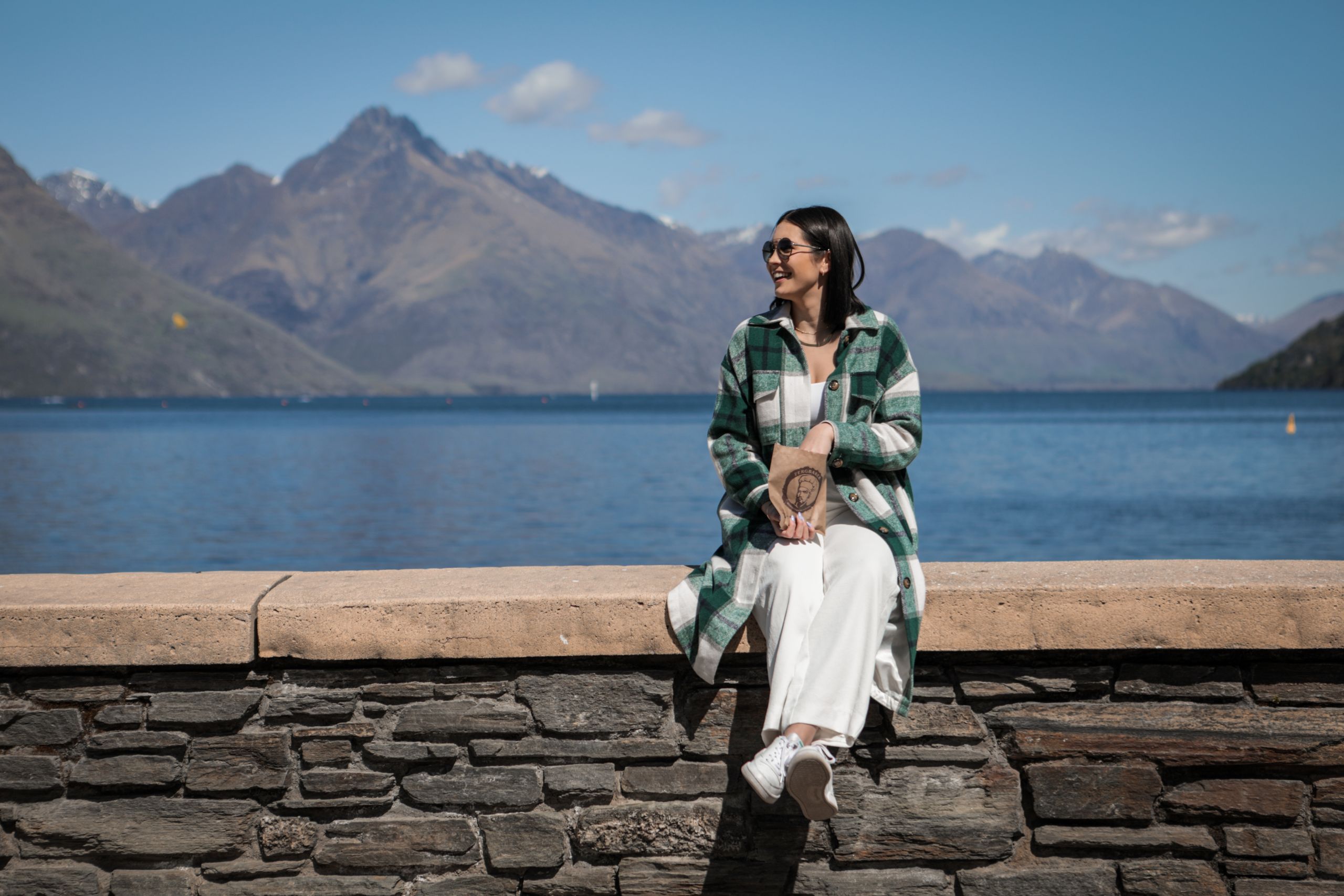 Join the team
Do you think you have what it takes to join our team? Send us your CV and some information about you and we can have a chat!