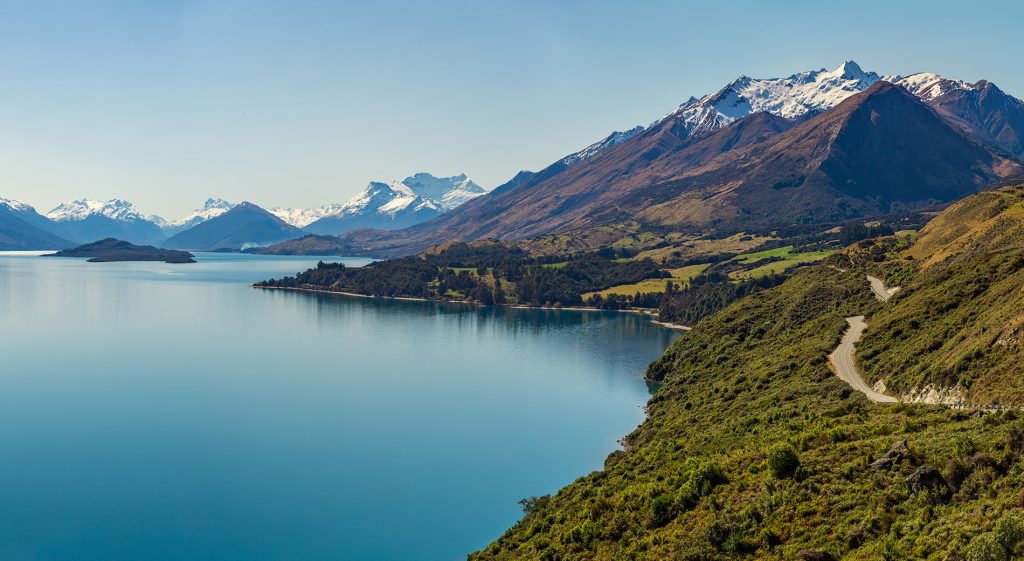 Welcome to our Tahuna Hideaway blog!
Here we will be covering a range of topics for not only our owners and property investors, but also to help the locals of the region and any future guests.
These articles will range anywhere from FAQS (frequently asked questions), to guides on how to enhance your rental property and also things like current activities/events and 'things to do' in Queenstown.