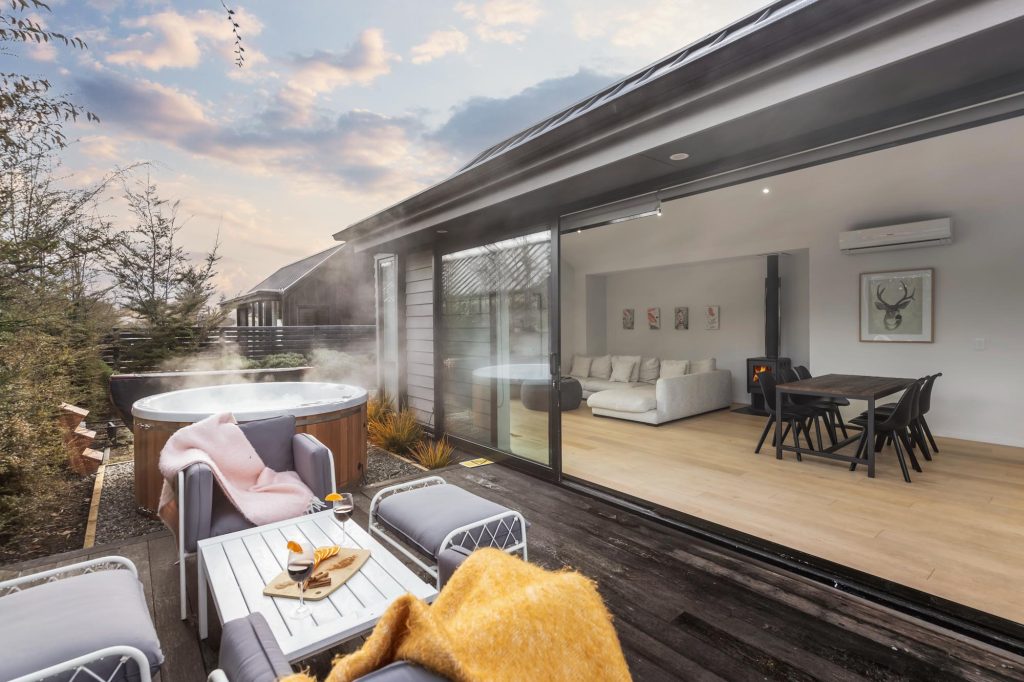 Kia ora to all from the team here at Tāhuna Hideaway! We hope you're enjoying the year that is 2023 so far. We trust you're all keeping well and busy in this beautiful city of ours!
A frequently asked question from owners lately is one that is definitely a hot topic at the moment given the current housing climate…
"Is residential or holiday home renting the way to go when it comes to my property?"
We know from personal experience and through our work and business that it is indeed a very tricky time for owners and potential tenants alike. With interest rates creeping up, and a lack of rental properties in a bustling, beautiful and transient city, it may seem near impossible to find a happy median to suit all.
We wanted to take the time to offer some pro's and con's of both options so that you- the owner, can make the best choice to suit your current position and also to help advocate for our long term tenants. After all, there are absolutely positives and negatives for both options.
Residential Rental – A fixed term tenancy usually between 6-12 months
Pros…
A more predictable rental income/ease of financing
A lower turnover of tenants (security)
Long term, you can rent it out all year round without council restrictions. Certain locations can have issues with Visitor Accommodation consents (cannot rent higher than 90 days in a holiday home rental capacity).
More opportunity to build rapport with your potential tenant, meaning a chance to find the tenant who suits your property best
Cons…
Performing maintenance may not always be convenient for both parties
More wear and tear to the property overall
Laws that need to be abided by, such as getting a healthy homes certificate, residential tenancy act etc.
Limitations with rent and raising the price (if need be)
Holiday Rental– A property that is rented on a daily, weekly or month-to-month basis
Pros…
Potential higher gross income depending on how high in demand the property is
Increased flexibility, you can come and go as you please if you choose to do so (for personal holidays or stays). You can also store personal belongings or a car at the property while away.
The property is maintained and cleaned regularly, with bi-annual maintenance and professional cleaning after each booking
The majority of damage to the property is covered by guests security deposits
Cons…
Not being able to guarantee consistent income from the property
Expenses can be higher in terms of operating and managing the property, as the home needs to be maintained to a high standard
Visitor Accommodation Consents can limit the time a short term rental property, some areas this applies to in the Queenstown area are Jacks Point or Millbrook.
Rates increase when you register as a holiday home, and benefits such as council bins get taken away from you, resulting in having a private bin company which needs to be paid monthly.
As you can see there are definitely positives and negatives to both the residential and holiday home rental options. It really is an 'each to your own' scenario. One option may stand out in terms of your wants and needs, the other not so much and vice versa. Every investor or property owner will have their own set of circumstances, however it is also important to have the knowledge around both options, so that you can make an informed and educated decision which suits you best. As you may have noticed we have mentioned the term 'Visitor Accommodation Consents' a couple of times, keep an eye out for our next blog post where we will discuss this more in detail.


Queenstown is an awesome city that continues to grow each and every year and we are extremely blessed to be able to call it our home. We appreciate that times are tricky for all across the city and the country, and we send our regards to those who may be finding it tough, we feel it too! Kindness, aroha/love and compassion goes a long way and it's within our nature as kiwis to spread this openly- so keep it up throughout 2023 (we know you will!).
– Tāhuna Hideaway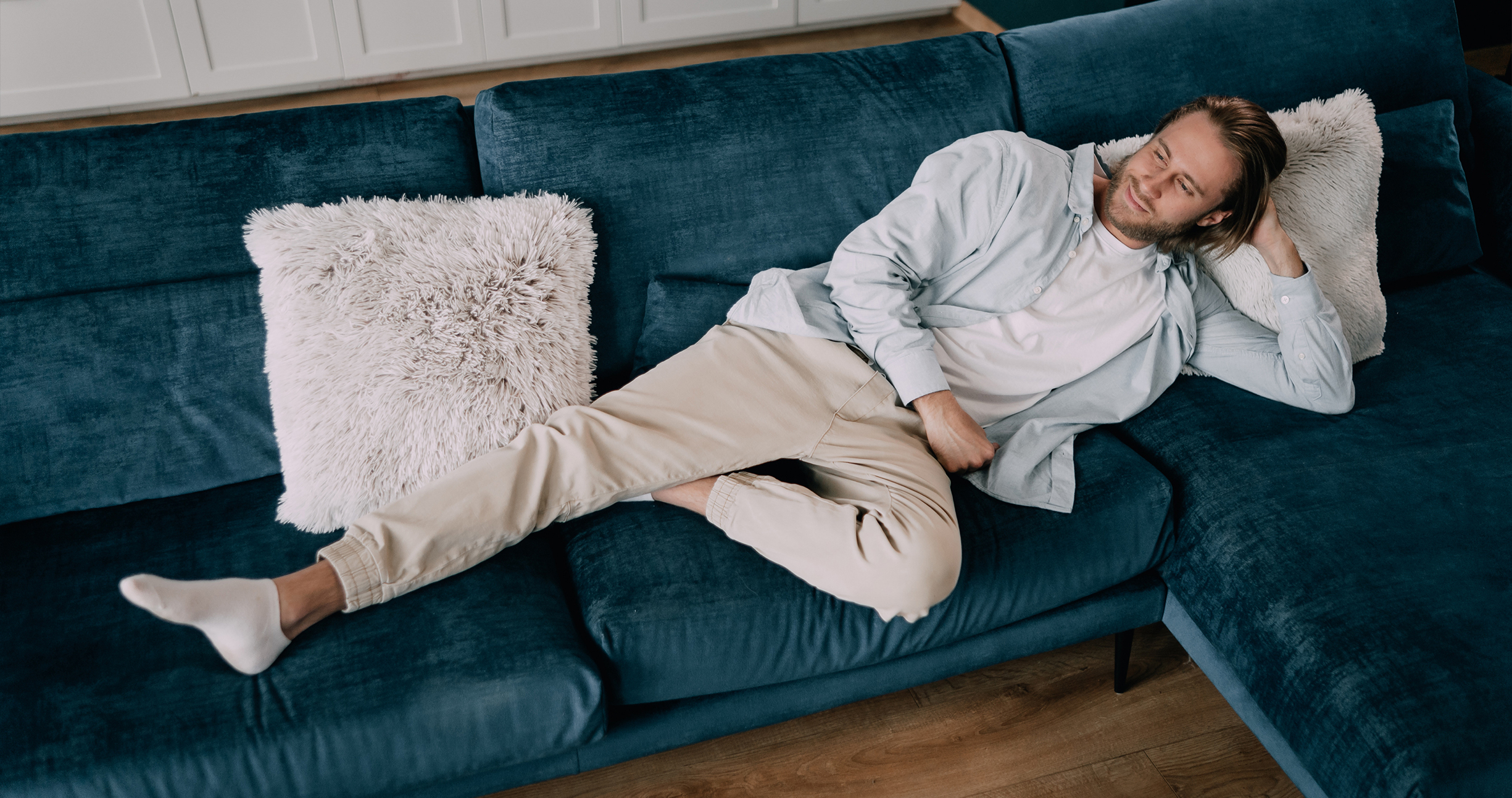 Looking for Property Management?
Reach out to our Property Managers to look after your short term or long term rental?