Select the house you are staying at to view your guest guide!
Guest guides have all the information you need to know about your home, we have also added a 5-day local itinerary for you to view to spark some ideas on what you can do or where to eat while you are here.
Select a property below to download the Guest Guide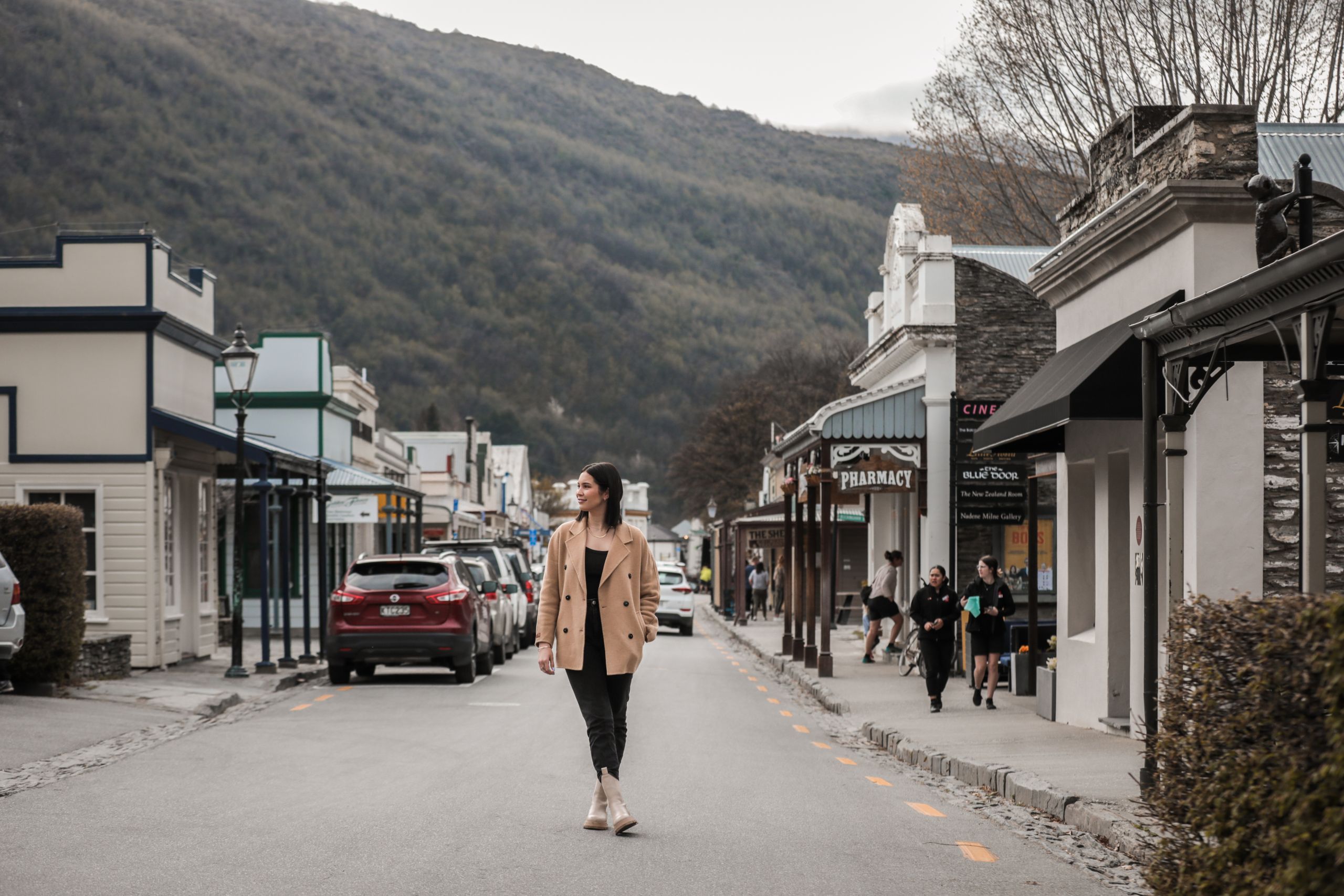 Get your free Queenstown locals guide
What we recommend for a 5 day stay in Queenstown.