Renting your property during the busy festive season in Queenstown can be a fantastic way to generate extra income. Here are some steps and tips to help property owners prepare their property.
A wonderful way to make sure that you have the house prepared for renting is having a checklist of things you need to prepare as well as putting away any sentimental or valuable items that you do not want on display for guests.
House Checklist
When setting up bedding for seasonal rentals, it is advisable to furnish each bed with essential items:
mattress protector
duvet inner
pillows (2 per person)
pillow protectors (optional)
throw and coloured cushions if the room needs more vibrancy
A well-stocked kitchen can have its advantages, by providing guests with a comprehensive array of equipment for their stay can be of great convenience to the guest. Essential considerations include:
utensils
cookware
dinnerware/glassware 
kitchen gadgets
food storage
basic pantry items
cutlery
appliances
Some specific examples would be coffee machines, BBQ, baking equipment, large dishes, and cheese boards.
We always recommend having enough plates, cutlery, and glassware for the number of guests that your property can accommodate, if not double.
Supplies
Tāhuna Hideaway can organise and supply your home with the items each guest stay requires, however we do like to offer home owners the opportunity to provide their own supplies in order to reduce expenses while you are away. These are items such as:
Toilet paper
Hand wash, shampoo, conditioner, body wash, laundry liquid & dishwashing liquid (along with refills)  
Paper towels
Tissues
Dish tablets
Rubbish bags
Coffee, sugar, tea
If homeowners do not want to supply their own amenities, they can choose to use the Tāhuna Hideaways amenities. We can supply a quote for the larger items and order them in advance so we can store them in one of your cupboards, then the other items we will stock the house with when and if they run out.
Maintenance
Maintaining your property in top condition before renting it out seasonally is a wise strategy to ensure a positive experience for your guests and reduce the need for ongoing maintenance during their stay. Here are some key steps to consider:
Landscaping and Garden Tidying
Regularly trim bushes, hedges, and trees to keep the garden looking neat.
Remove weeds, fallen leaves, and debris from the garden and pathways.
Ensure that the lawn is mowed, and the grass is kept at an appropriate height.
We can provide mowing services while you are away if necessary.
GRASS – healing any patches before you leave for holiday can make the grounds look looked after, especially if you leave for summer, and do not have irrigation you may need to organise a neighbour to turn the sprinkler on between stays to keep the grounds healthy.
Deep clean
If owners do not have time to give their house a deep clean before they go, then Tāhuna Hideaway can arrange for the Busy Lizzy cleaning team to do this for you. It is advisable for owners to tackle cleaning tasks gradually in the lead up to their departure. This can help in two ways: first, it lessens the workload for the professional team, and secondly, it can potentially reduce the overall cost of the deep clean.
Window Cleaning
Clean all windows, both inside and outside, to ensure they are spotless.
Pay special attention to the windows with the best views as they can significantly enhance the overall impression of the property. We also have amazing contractors we can get in touch with if you would like to pay for someone to do this before you go.
Additional dates throughout the year
If owners are starting to see some great bookings, then they might consider opening their house more often for bookings throughout the year. This is easy enough to do if you let one of the team at Tāhuna Hideaway know so they can unblock the dates. Also, tell the team what the minimum price per night would need to be to make it worth the owners leaving the property.
Insurance
If you plan to rent out your property seasonally, it is crucial to notify your home insurance provider about your intentions. Many standard homeowners' insurance policies do not cover short-term rentals, and failing to disclose your rental activities could lead to issues in case of damage or liability claims. Here are some important steps to consider:
Contact Your Insurance Provider: Inform your insurance company or agent about your plans to rent out your property on a short-term basis. This communication should be made well in advance of your first rental.
Property Damage Coverage: Ensure that your policy covers potential damage caused by guests. This includes damage to the structure of your property, as well as any furnishings or personal belongings you provide for guests' use.
Compliance with Local Laws: Comply with any local regulations or licensing requirements related to short-term rentals, as these can impact your insurance needs.
It is essential to be transparent with your insurance company and follow their guidance to ensure you have the appropriate coverage for your short-term rental property. This proactive approach can help protect your investment and provide you with peace of mind while hosting guests.
By following these steps and being well-prepared, you can make the most of renting your property during the festive season and ensure a positive experience for both you and your guests.
Photo credit: Simplify my home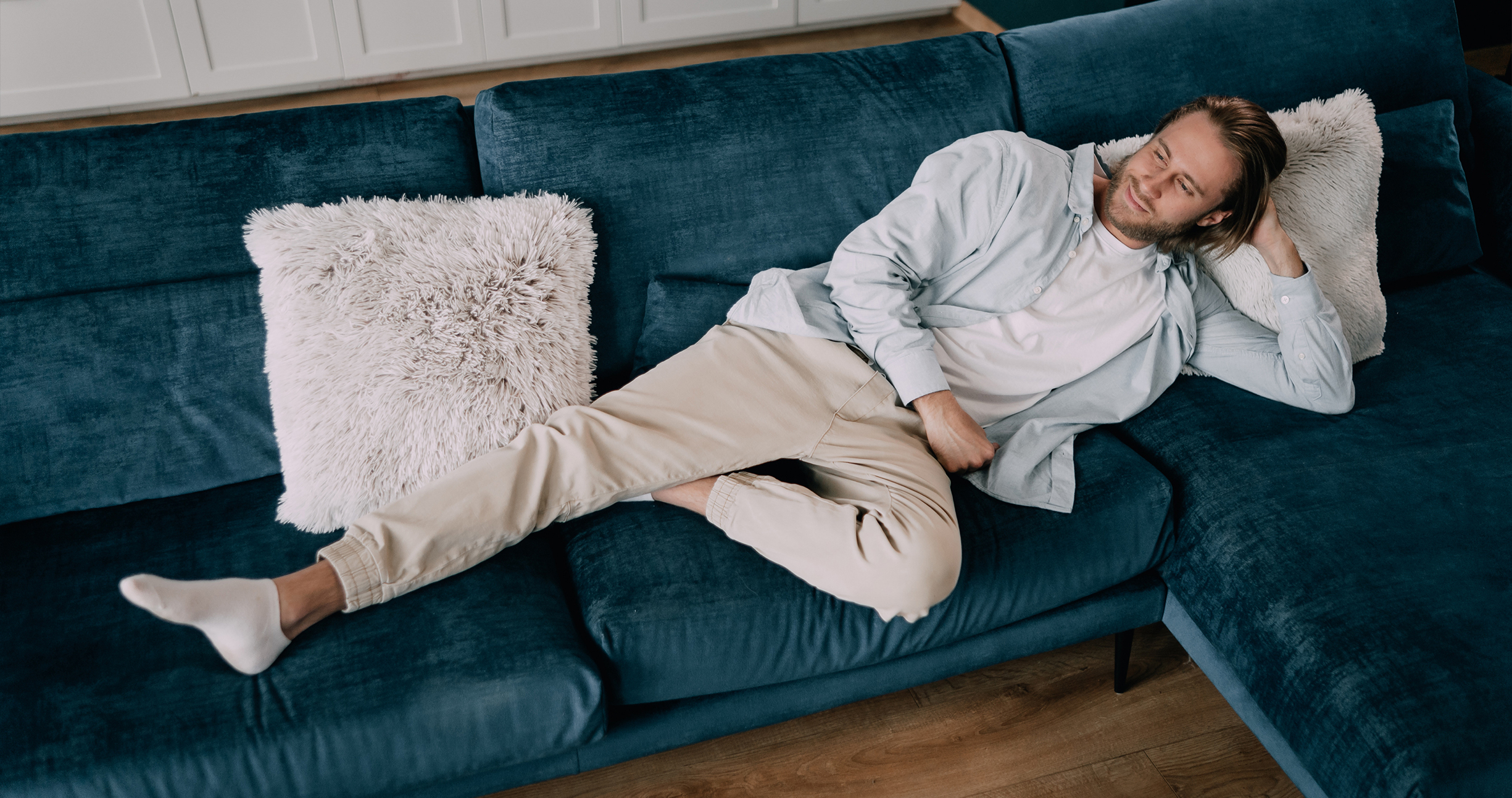 Looking for Property Management?
Reach out to our Property Managers to look after your short term or long term rental?