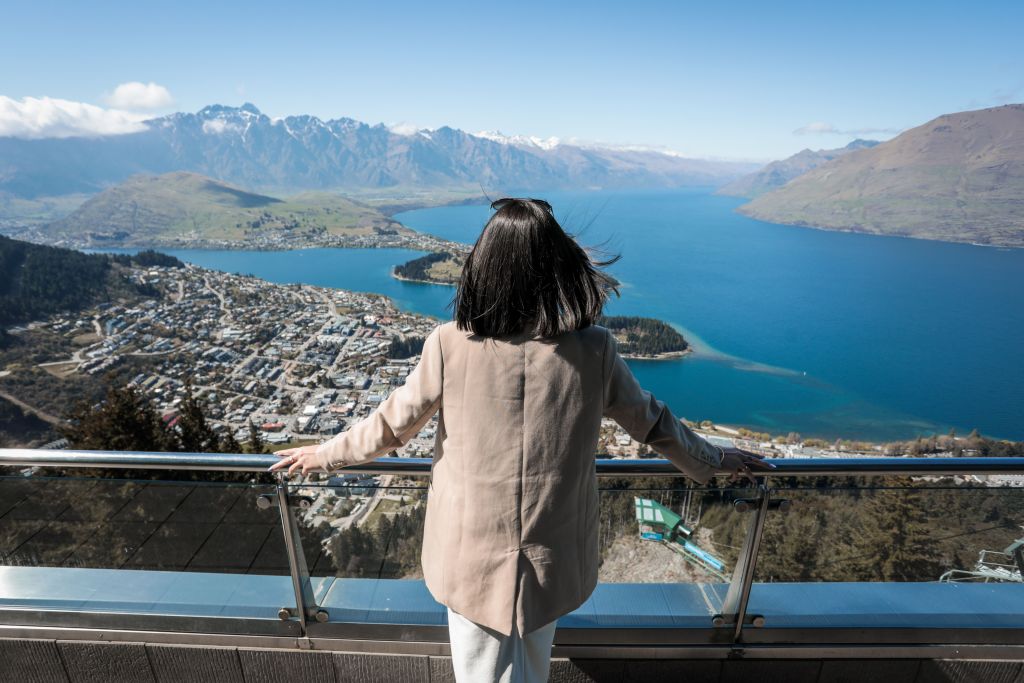 Here's one for our guests! We thought we would compile a bunch of our most asked questions by our guests into one easy to read blog or your convenience. If there's anything we have left out, or any burning question you have left unanswered, we are always available to help or to have a chat!
When do I make payment for my reservation/when is it due?
The full payment for your booking is due between 14-7 days before your arrival. At the time of your booking a $10 deposit fee is required, this ensures that your card is legitimate. This small fee is taken from your total accommodation amount. Full payment is required prior to your arrival- for more information on this head to our 'Terms & Conditions'.
*If paying via credit card there is a 2.8% surcharge fee.
Can I cancel my booking if need be?
Yes, your booking can be cancelled and refunded up until 7 days prior to your arrival. After these 7 days it is non-refundable and if you book within 7 days of your arrival the same applies.
Do you provide linen/towels?
Yes, we have cleaners who supply these for each stay. There is an adequate amount provided for each bedroom and each person, more are also supplied if the home has a hot tub. These are changed and professionally cleaned after each stay. This cost is included in the cleaning fee.
Do I need to bring food/milk/toiletries etc?
As all our homes are 'self-service' you will need to bring your own food including milk etc. We do supply coffee, tea, sugar and other essentials such as toilet paper to get you started. We also provide toiletries in large bottles like shampoo, conditioner, hand wash from Realworld and cleaning products.
We can however arrange any groceries you would like as well as breakfast hampers and platters etc. Head to our 'Order Now' page to check out our options. We also offer customisable options, so don't hesitate to reach out to us with any requests!
How do I check-in to the property, is there a reception?
All of our properties are self-check-in and there is a lockbox with key (or door code) for access at each. These instructions are sent to our guests 48 hours prior to their arrival. There is no reception at any of our properties as they are all privately owned. However, for our higher end properties we do offer a 'meet & greet' option if you would like us to do so.
Can I check in early or check out late?
You can upon request subject to availability and for a fee of $50. This is sometimes unavailable if we have guests checking in or out the day of arrival/departure. Our cleaners need to have access to the property as soon as possible after departure if we have a back-to-back booking the same day.
It's my partners birthday- can you supply a cake/balloons?
Absolutely! We love catering to special occasions. We can organize cakes, platters, beverages, decorations and much more. Send us through your ideas and we will bring your vision to life!
Do I need to pay a bond?
A security bond of $500 or $1000 is required as a requirement of your stay depending on which house you stay in. This is to cover any potential damages, this amount isn't taken from your account however, it is just a freeze of funds. This is then reversed within 7 days of your departure.
Do you have any recommendations of things to do/places to eat?
We have curated a list of some of our top activities and top spots to eat on our website which we will link here for you. We also have a list of some of our top 'Instagrammable Spots' for those travel bunnies that want the perfect photo opportunity. There is also a 5-day-itinerary/locals guide available to be downloaded at the bottom of to 'Explore Queenstown' page for added inspiration.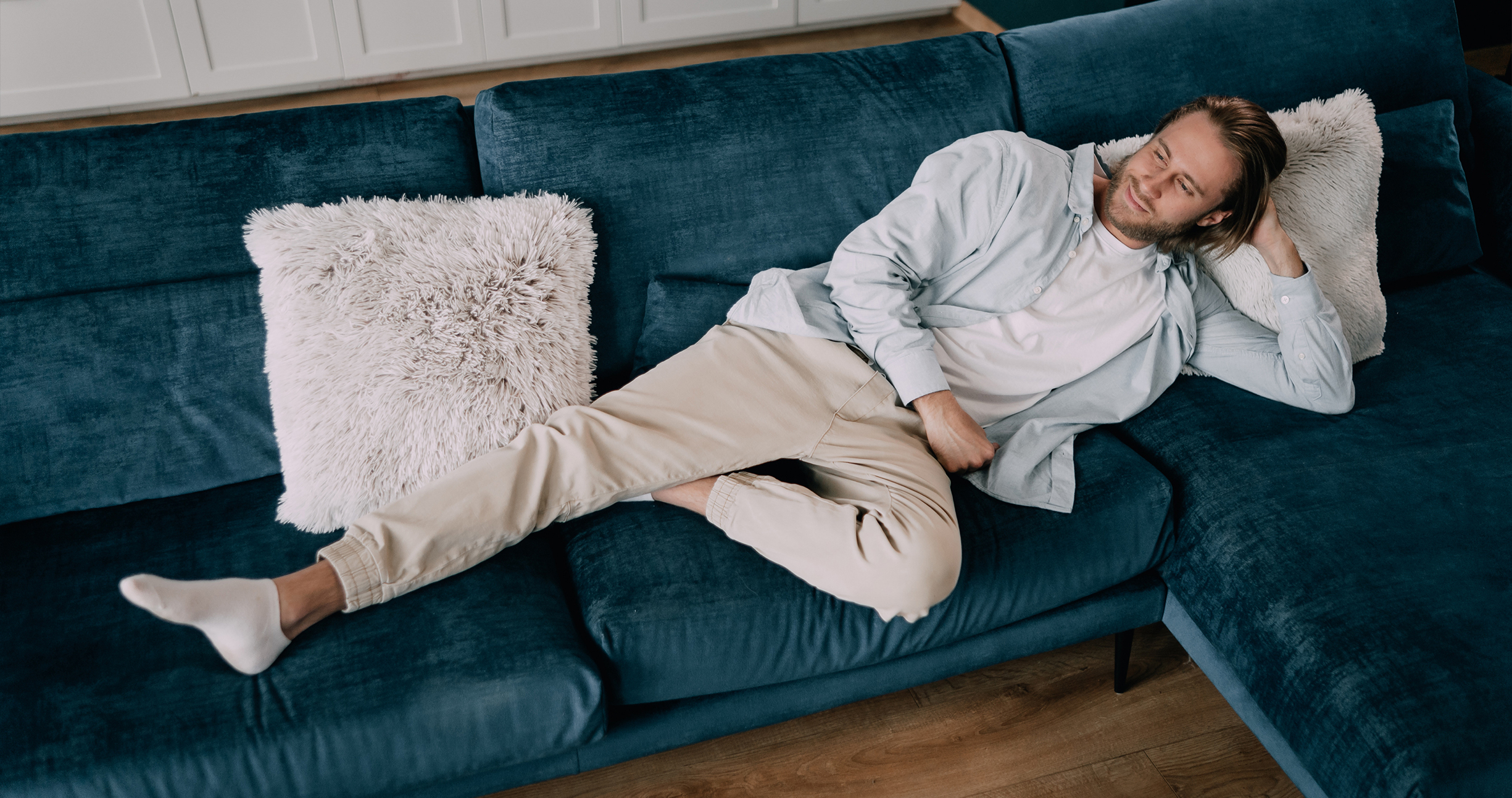 Looking for Property Management?
Reach out to our Property Managers to look after your short term or long term rental?